Patna, July 8: Like Uttar Pradesh, in a major step, Bihar government has transferred 41 police officers, including inspectors, sub-inspectors and assistant sub-inspectors, to the district reserve forces, for their inability to enforce liquor prohibition in their jurisdictions. These officers, posted across 15 districts, will not get field postings for 10 years on grounds of dereliction of duty.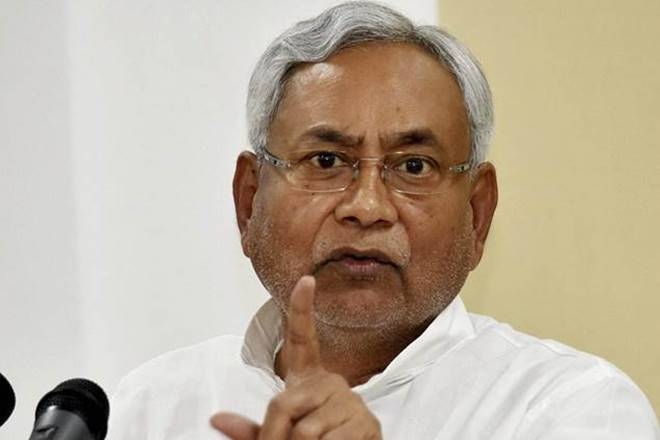 Among the officers transferred are 12 inspectors, 24 sub-inspectors and five assistant sub-inspectors. Bihar Director General Police Gupteshwar Pandey said police officers-in-charge of all 1,060 police stations had been asked to give written undertakings owning up responsibility for any non-compliance of the liquor law.
IN Uttar Pradesh, a statement issued by the state government said CM Adityanath reviewed the progress of the Gorakhpur division and directed that SDM Sadar Maharajganj Satyam Mishra be transferred due to poor performance.
The chief minister also directed the transfer of two executive engineers of the electricity department executive engineer (hydel) Padrauna, Hansraj Kaushal and executive engineer (hydel) Tamkuhiraj, AH Khan.
He also expressed his displeasure on the performance of the chief medical officers (CMOs) of Deoria (Dhirendra Kumar), Kushinagar (Hari Charan Singh) and Maharajganj (Kshama Shankar Pandey) and sought an explanation from them in this regard.