New Delhi, July 9: Turning the heat up on the bank frauds in India, the Central Bureau of Investigation has carried out searches at around 110 places in 19 states in connection with 30 cases of corruption, criminal misconduct and arms smuggling.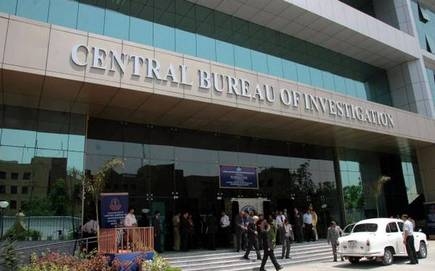 This is a week after the CBI conducted searches in 48 places in 12 states where the cases were registered against the private companies and the CBI had confined their Promoters and Directors and unknown public servants.
The places however, where searches were conducted include, Delhi, Mumbai, Ludhiana, Thane, Welsad, Pune, Palani, Gaya, Gurugram, Chandigarh, Bhopal, Surat, Kollar, Silvasa, Aligarh, Fazilka, Muktsar and Bhawanigarh.
Claiming this to be a special countrywide drive relating to bank frauds, the Centre collectively aims at eradicating the bank frauds and upstanding potentially illegal means to obtain money, assets, or other property owned or held by a financial institution, it being a criminal offence.