New Delhi, July 9: A question was asked in Lok Sabha today on the revival of Ranibagh factory of HMT Watches Limited (Hindustan Machine Tools), in Uttarakhand. In the reply, the Minister of Heavy Industries & Public Enterprises, Arvind Ganpat Sawant, gave the information that Since the company is already closed, the question of establishing any other undertaking does not arise.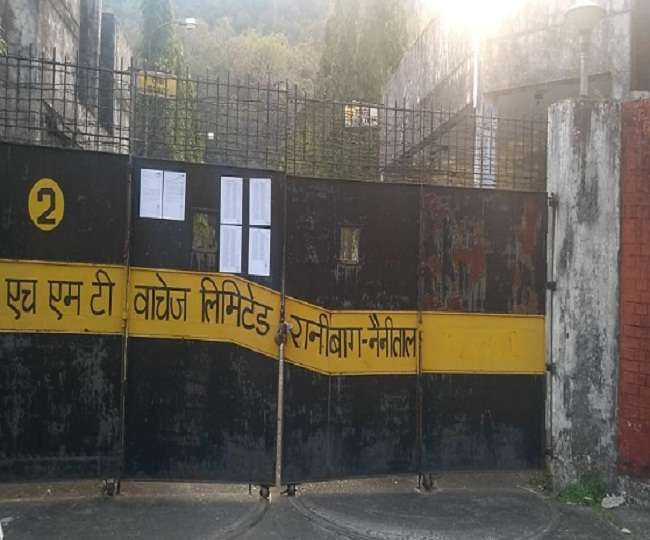 The company established on 12.11.1982 with total employee strength of 986. This company is incurring continuous losses since 1993 and has been unable to meet the fund requirement for the salary of its employees. Therefore, the proposal for closure of HMT Watches Limited was approved by the Cabinet Committee on Economic Affairs (CCEA) on 06.01.2016.
In pursuance of the CCEA decision, HMT Watches including the Watch Factory at Ranibagh has been closed by offering attractive VRS/VSS to the employees of the Company, as per 2007 pay scales, to the employees who have opted for the same. Remaining employees have been discharged after paying retrenchment compensation.
In the year 2016, Uttarakhand High Court had stayed center's decision closure of the factory because of the petition filed by HMT workers' Union.