Sharjah, July 9: Lalu Samuel, the UAE based Indian businessman has become the first expat in Sharjah to get the gold card permanent residency. Brigadier Arif Mohammad Al Shamsi, Executive director of Residency and Foreigners Affairs in Sharjah, handed over the first gold card permanent residence to Samuel in Sharjah yesterday.
Lalu Samuel is the Chairman and Managing director of the giant hardware manufacturing company 'Kingston Holdings'. Two days ago, he was selected for the consecutive sixth time as 'one of the 100 most influential Indian Leaders in the Arab World' by Forbes Middle East. Now he has become one of the 6,800 investors with total investment exceeding USD 27 billion to receive the gold card under a scheme announced by the ruler of Dubai Sheikh Mohammad bin Rashid Al Maktoum.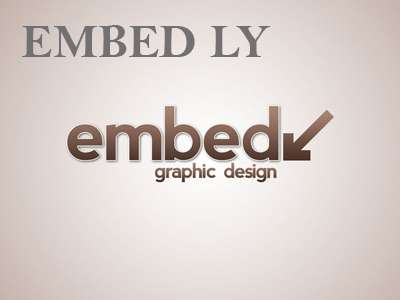 Usually the long-term visa of 5-10 years is given to businessmen and talented individuals. However, the gold card gives permanent residency of the UAE to the holder. The card-holder is entitled to host of privileges and facilities including a residency visa without a sponsor to them and their families. They can also sponsor up to three workers and obtain a residency visa for one of his/her senior employee. In a related development, Dr. P. A. Ibrahim Haji, co-chairman of jewelry company Malabar Group and chairman of PACE group, also received his golden card yesterday.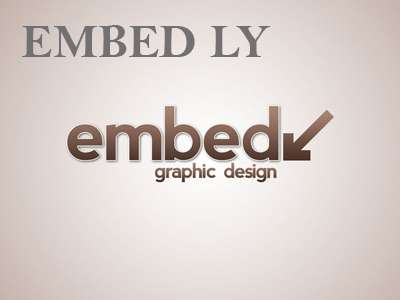 The Kingston Holdings owns one of the largest manufacturing companies in the Middle East that comprises several manufacturing units that process plastic and metal. Hailing from Kerala, Samuel is a member of the Board of Trustees of Sharjah Chamber of Commerce and Industry and a Board Member of the Indian Business and Professional Council of Sharjah.