New Delhi, July 9: Viewing to enhance the technological back bone of the Income Tax Department, Anurag Thakur of the MoSF said that the Centre was striving hard to handle a dedicated directorate called Directorate of System which would handle the technology aspects of the various functions of the Department.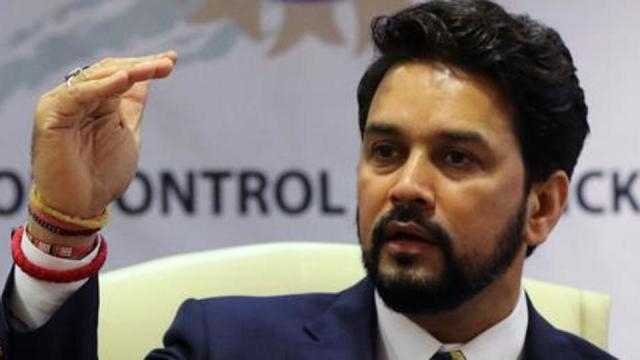 In a brief highlight of the technological developments which are being currently implemented include Centralised Processing Centres for Income Tax Returns and TDS returns, Thakur added that improving the technological back bone was a continuous process and that the Centre was taking the initiatives towards the national evolution.
Over the past few years, the government has been supportive of infusing new technology into the apparel manufacturing sector. "While the scheme has been improving continually, the last amendment has improved the ease of application and reimbursement of funds drastically", Thakur said.
Enhancing time bound services to the tax payers in addition to increasing the voluntary compliance of the tax-payers, the Centre has also proposed to initiate some voluntary projects towards further improving the technology back bone of the ITD.