New Delhi, August 1: Taking a step towards women safety in trains, Indian Railways has planned to introduce separate coach for female passengers along the lines of Delhi Metro. The women coaches will have a pink band for demarcation. It may be noted that currently, one coach in every Delhi Metro trains is reserved for women.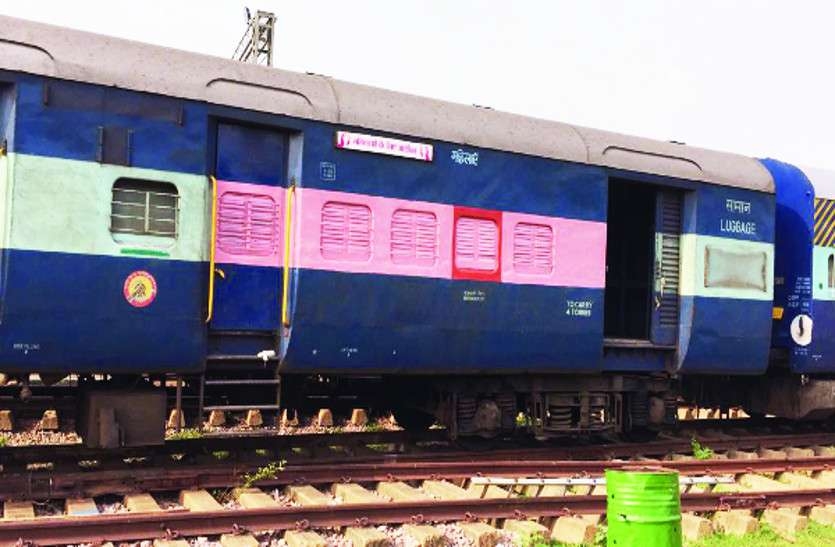 In these coaches, only women will be able to travel with small children. Railway's North-East Frontier Zone i.e. NFR Railway has already started this. NFR has painted around 6 passenger trains' SLR coach (coach attached to the guard) pink. These coaches will be reserved for women and small children only.
Railway Minister Piyush Goyal tweeted about the development saying, "For the safety of women, now trains are being set up in the same way as the metro, in which women will travel alone or with small children. They have been started by the North Frontier Railway; soon this facility will be started in other trains."
Apart from Guwahati, New Bongaigaon, Assam and Murakongselek towns, half-a-dozen trains have these pink coaches. This will soon be started in the rest of the trains as well. In order to prevent anyone aside from women and small children from entering these coaches, special arrangements have been made for Railway Protection Force (RPF). Besides the RPF, the ticket inspector team will also ensure that only women travel in these coaches.