New Delhi, August 10:
"We are rapidly expanding the CGD network in the country and are also focusing on production and consumption of Bio-energy which will help enhance accessibility of clean fuel to people,"

Union Petroleum Minister Dharmendra Pradhan assured today in a program celebrating

World Biofuel Day

.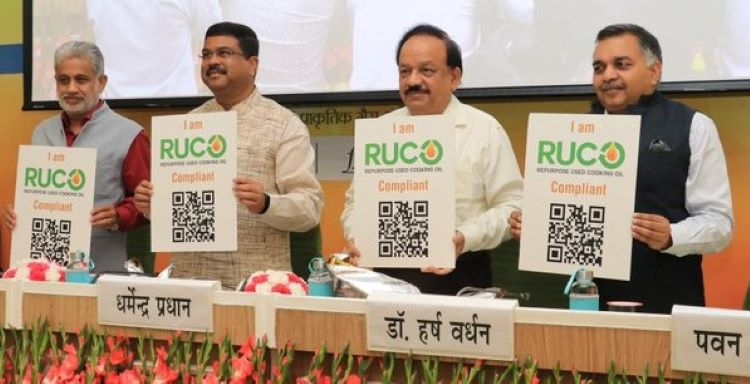 Union Petroleum Minister Dharmendra Pradhan today inaugurated the World Biofuel Day Programme along with Union Health Minister Dr. Harsh Vardhan. The Minister in his speech highlighted the tremendous potential of biofuel in creating wealth from various types of biomass and waste which can help transform our energy industry. The two Ministers also released 'Expression of Interest for the procurement of biodiesel produced from UCO.' RUCO sticker and the mobile app of FSSAI was also launched in today's programme.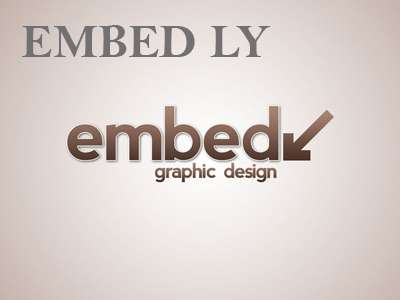 The Minister further informed that enhancing access to clean cooking fuel under PMUY has yielded huge health benefits to the poor of India. Indian Chest Society report have recently confirmed a 20% reduction in chest ailments amonst the beneficiaries of PM Ujjwala Yojana.
"Biofuels will not only create new opportunities for entrepreneurship but it will also provide financial security to our farmers, assist in disposal of agri-waste, lower our carbon emissions and contribute in energy security by lowering our energy import dependency"
- Dharmendra Pradhan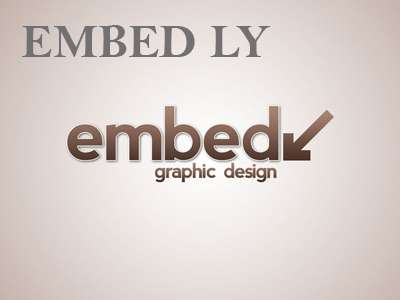 India has one of the most organised energy delivery system in the world. In cooperation with the MoHFW_INDIA and fssai india, a detailed program has been envisaged to convert Used Cooking Oil (UCO) into Biodiesel for blending. This will help reduce diversion of UCO, stop reuse beyond permissible limits and also reduce carbon emissions. Harnessing the full potential of biofuels to generate alternative energy in various forms including ethanol, 2G ethanol, CBG & Biodiesel will help achieve PM's vision of reducing our import dependence & ensuring sustainable energy future in India," said the Minister.