New Delhi, August 10: "Intention in corporation tax rates is to reduce them and we will need to wait to make this happen. At no point and on no score do we want to make it difficult for industry and manufacturers", said Finance Minister Nirmala Sitharaman while addressing the delegates at the National Council Meeting in New Delhi yesterday.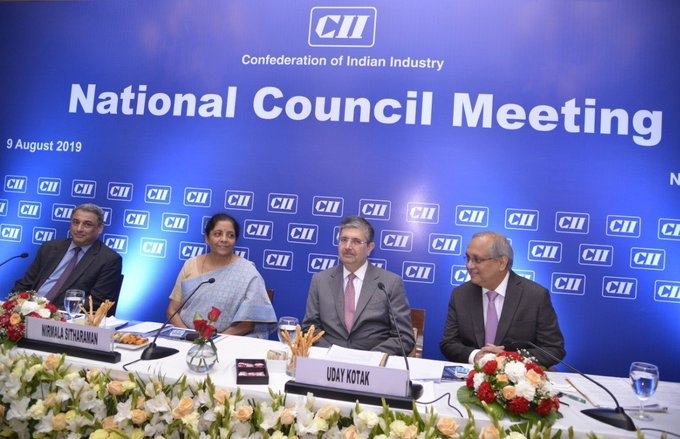 "We are also working on infrastructural spendings which will have a bearing on core sectors. Affordable housing and housing for all is an important way to boost these sectors", she added in presence of corporate affairs ministers.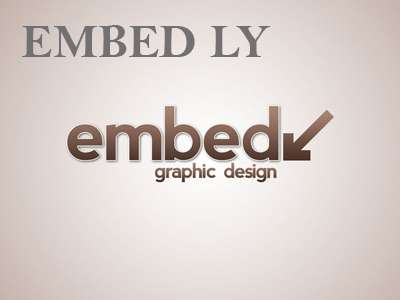 She further said that the Finance Ministry was looking at financial sector woes and would address them very soon. "With all the inputs we have received, we will take these forward in the next few weeks", she assured.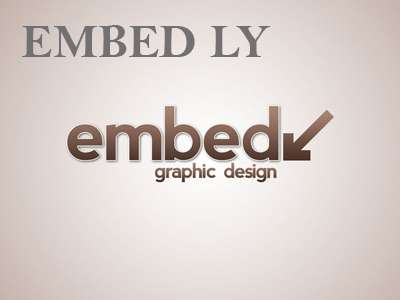 India's economy grew slower than expected to a 20 quarter low in the January-March period, dragging overall growth to a five year low in FY19. The economy grew 5.8% in the fourth quarter of FY19 against 6.6 per cent in the preceding one and 8.1 per cent in the year earlier.
The finance minister and her team are already meeting representatives of various sectors. She has met representatives of public and private banks, MSME sector and automobile so far. She will be meeting representatives of capital market on Friday and real estate on Sunday.