New Delhi, August 10: Extending a helping hand, Indian Coast Guard vessel Sangram was diverted on Friday to render assistance to a Singapore flag vessel MV APL LEHARVE which reported a fire on-board. Fire-fighting operations are underway by the Indian Coast Guard.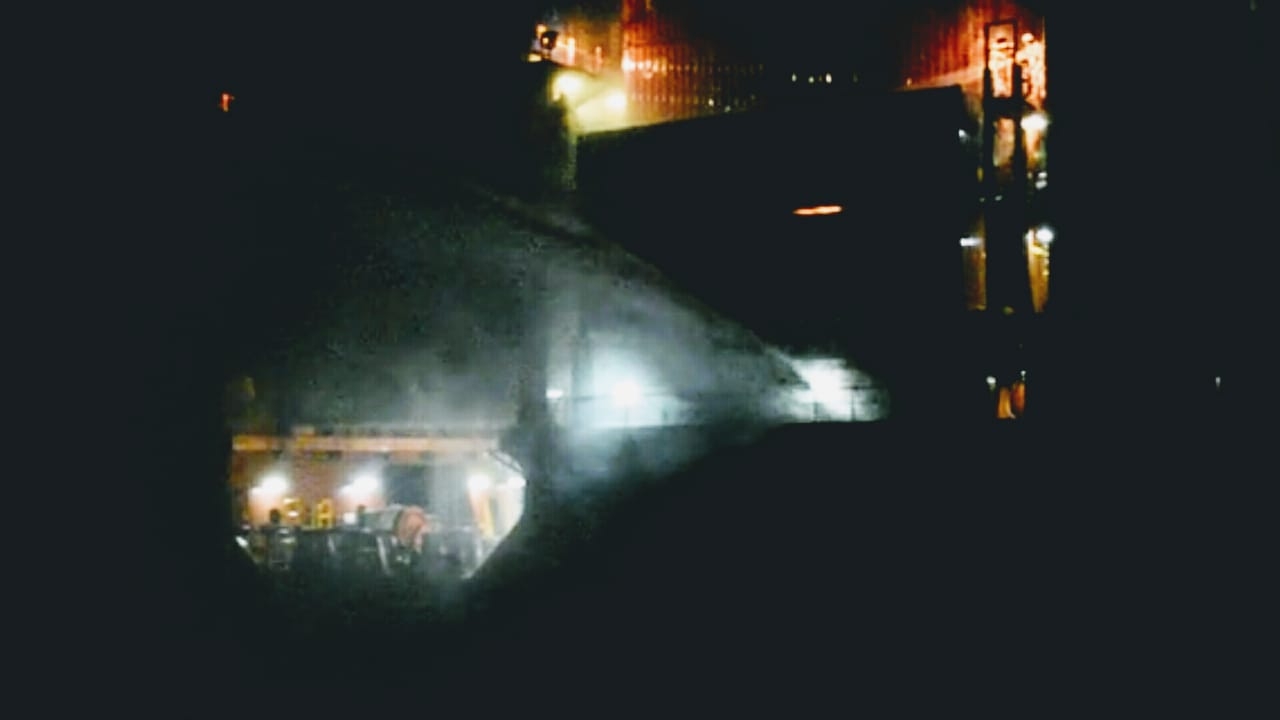 In a Tweet, India Coast Guard said, "#Fire onboard #ContainerVessel APL LEHARVE. Firefighting onboard by crew & @IndiaCoastGuard ship continue by pouring water through drilling hole in the four containers which are on fire. Weather condition not conducive.Vessel heading towards #Mundra port #Gujarat @SpokespersonMoD"
According to officials, four containers aboard are on fire, prompting ICG personnel to pour water by drilling holes. The vessel was heading towards Mundra port anchorage when the incident occurred.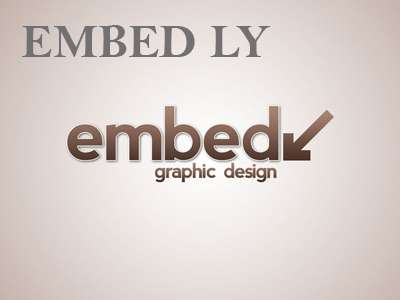 An official said that all sailors are safe.
Last year, Maersk Honam caught fire around 390 nautical miles off the Agatti island in Lakshadweep while sailing from Singapore to Suez. It had a crew of 27, including Indians, who decided to abandon the ship after failing to contain the blaze. The missing Indian national is identified as Sadik Hegde, a cook.