Ranchi, August 10: Jharkhand will give nearly 70,000 job opportunities through a total of 504 ventures for which the State has performed groundbreaking ceremonies so far since its maiden global investors' summit held on February 2017, officials from the State Industries Department said on Thursday.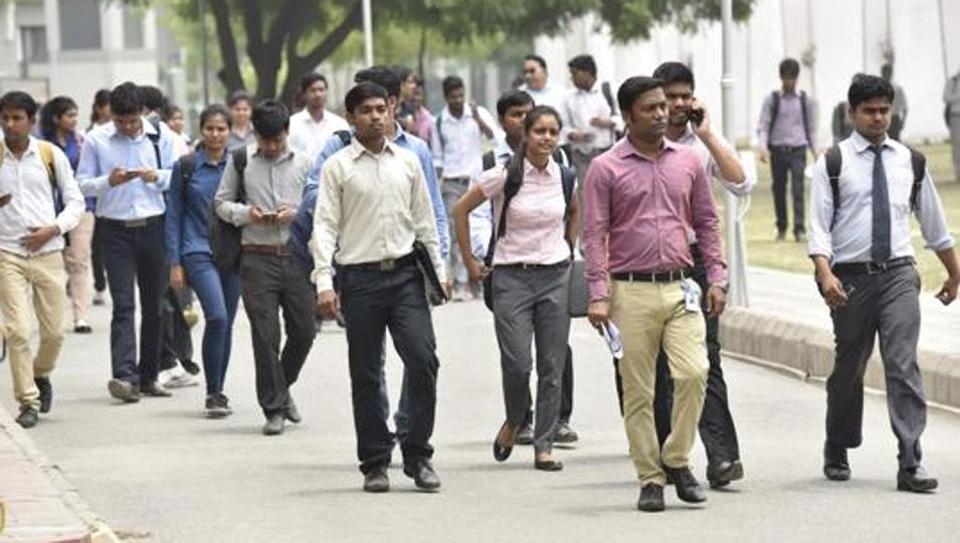 Addressing media persons here on Thursday, Industries department Secretary K Ravi Kumar said that the State performed groundbreaking ceremonies for at least 504 ventures from May 2017 to December 2018. These ventures are expected to bring an investment of Rs.50627 crore to the State and generate 72,682 direct jobs, he added. The projects will also provide around 1,90,000 indirect employments, a document released by the department said.
"We organized several branding and promotional events for luring investors to Jharkhand since 2016. At least five national and three international roadshows were organized to spread awareness about the scope of investment in the State," said Kumar, highlighting the achievements of the incumbent Government in boosting investments here.
Some of the major investors among the companies include Adani Power, Hindustan Urvarak & Rasayan Ltd, and National Thermal Power Corporation (NTPC), he said. The Government expects Adani Power alone to generate at least 2,000 jobs and two NTPC projects to generate 1,200 and 1,000 jobs respectively.
In a bid to facilitate investments in the State, the Government here also introduced sector-specific policies, said Kumar, adding that at least seven policies were framed in Jharkhand since 2015 for making the investment process easy and present a clearer picture of returns to the investors. In 2015, the Government introduced the Jharkhand Industrial Park Policy, Jharkhand Export Policy, Jharkhand Feed Processing Industry Policy and Jharkhand Food Processing Industry Policy. In 2016, the State framed the Jharkhand Industrial & Investment Promotion Policy, Jharkhand Automobile & Auto Component Policy, and Jharkhand Textile, Apparel & Footwear Policy.
"Our sector-specific policies have helped encourage investments in the State. Ranchi, for example, is fast developing into a hub for textile, apparel and footwear sectors," Kumar said.
Under the food processing policy, at least 73 food processing units were set up in Jharkhand with an investment of over Rs 500 crore, Kumar added.