Wayanad, Aug. 10: Kerala is again witnessing the major floods when the wounds of last year's floods are yet to dry up. The Wayanad is one of the major suffered parts due to floods this year. Now, to survey the flood situation of Wayanad, Wayanad MP and Congress leader Rahul Gandhi will be visiting his constituency on Sunday.
This is the 4th consecutive day, heavy rains continued in the flood-hit district.
While addressing media, Rahul Gandhi said, "Am going to Wayanad tomorrow. Most likely for two days. Spoke to PM, Kerala CM and have asked party workers to help. We are trying to help as much as possible."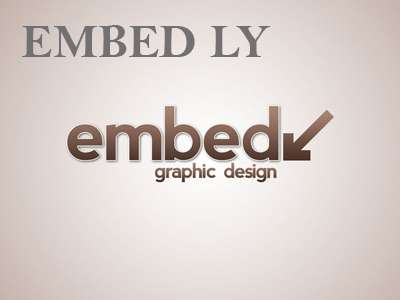 Wayanad is one of the districts worst affected by the rains and 24,990 people from 6,819 families have been shifted to 186 relief camps in the district. Landslides at Puthumala have razed 100 acres of land with more than 40 people feared to be trapped inside the debris. Heavy rains that continued for the fourth consecutive day are disrupting the rescue operations at Puthumala with 9 causalities already reported from the district.
On Friday, Rahul Gandhi stated, he was in talks with Kerala Chief Minister Pinarayi Vijayan to expedite relief to Wayanad and has also asked the Prime Minister to provide adequate assistance to his constituency.
Till today, the death toll in the state has risen to 42 with around 29 bodies recovered from Wayanad, Malappuram and Kozhikode districts alone. Over one lakh people have been shifted to relief camps set up across the state.