Lucknow, August 12: The state government has sanctioned two hundred crore rupees for the proposed Sri Ramchandra Airport in Ayodhya. The Civil Aviation Department has released this amount for land acquisition. A plan of 6 hundred 40 crore 26 lakh 96 thousand 501 is proposed for the airport in Ayodhya. The state government released two crore rupees as the first installment on 5 March 2019.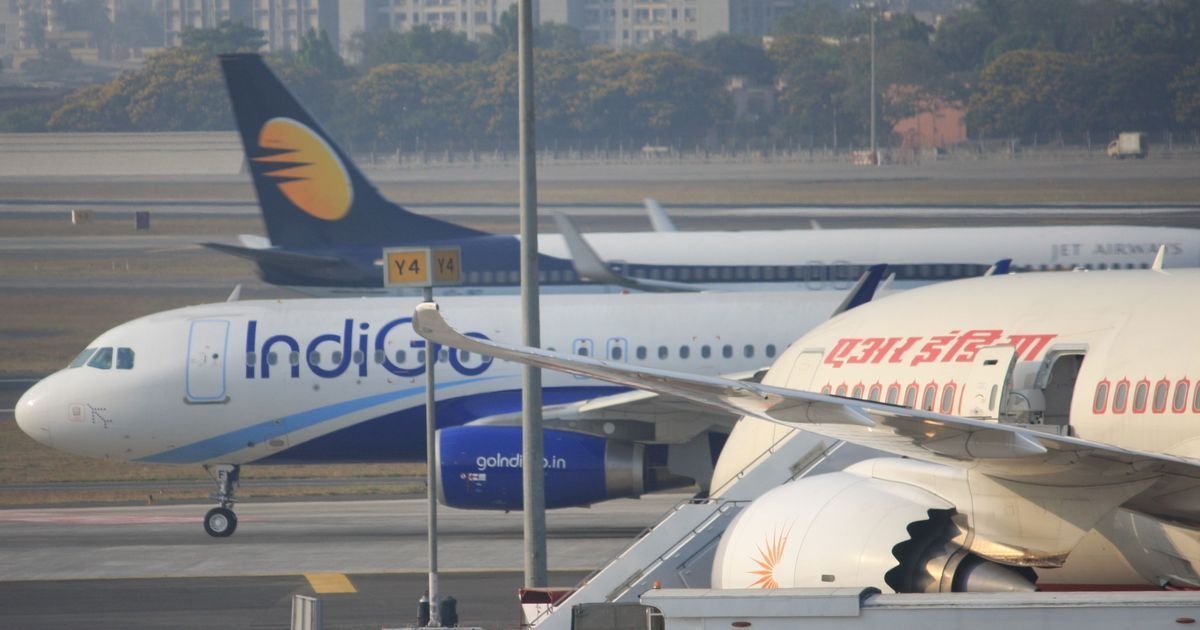 Suryapal Gangwar, the director of the department, has released two billion rupees as the second installment for land acquisition. The proposed airport in Ayodhya will be built on 464 acres of land.
There is 177 acres of land available on the existing airstrip. The remaining 287 acres are to be acquired.
The Adityanath cabinet in February 2019 cleared an expenditure proposal of Rs 640 crore on the airport and authorised the district magistrate to release Rs 200 crore towards land acquisition on a mutual agreement basis.
In the Annual Budget 2019-20, the government had allocated Rs 200 crore for facilitating land acquisition in the project. In the 2nd Supplementary Budget 2018-19, the government had in December 2018 already allocated Rs 200 crore towards the project cost.
The Ayodhya airstrip is fit to service small chartered planes. It needs to be widened to at least 45 metres and a 2.5-km long runway before it can accommodate bigger flights.