Ahmedabad, August 12: In the wake of inclement weather and rough waters around the coastal belt of Gujarat, the Indian Coast Guard has rescued 79 fishermen and recovered six bodies off the coast of Porbandar while efforts are on to rescue 10 more people presently.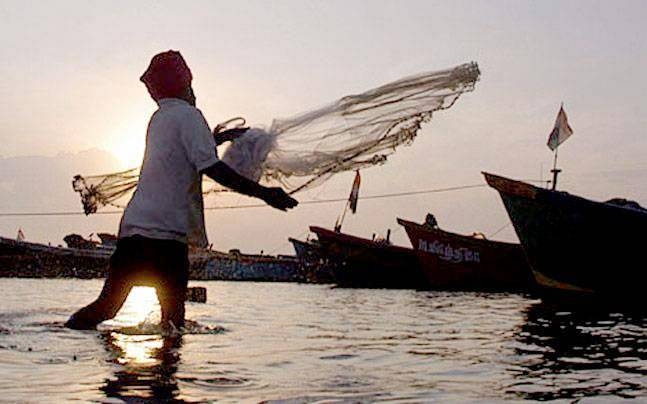 According to the ministry, 95 fishermen in 19 boats ignored the warning of inclement weather to venture into the sea on August 9. Around 3 pm on Saturday, the fishing association of Porbandar informed authorities about the missing boats along with their crew.
"A total of 14 fishing boats along with 79 crew have been safely rescued, and six cadavers have been recovered so far. Allout efforts are being taken to search and rescue the remaining nine crew of two boats and one missing crew," said the release.
"While three teams of Coast Guard were pressed into action, 10 boats with 59 fishermen returned to the coast. However, three boats capsized in the deep sea", the statement added quoting the association.