Srinagar, August 12: When a change takes place for something that has a positive and long-lasting impact, negativity hovers around as some cannot digest the fact of something good is taking place. Same is the situation with Kashmir; with the abrogation of Article 370 and liberating peace in the area, some anti-nationals are trying hard to signify that the Kashmir is not what it looks like today. Sadly, because they haven't seen the true face of the beautiful region and cannot digest the fact that peace in Kashmir adds to its ever-glorifying beauty.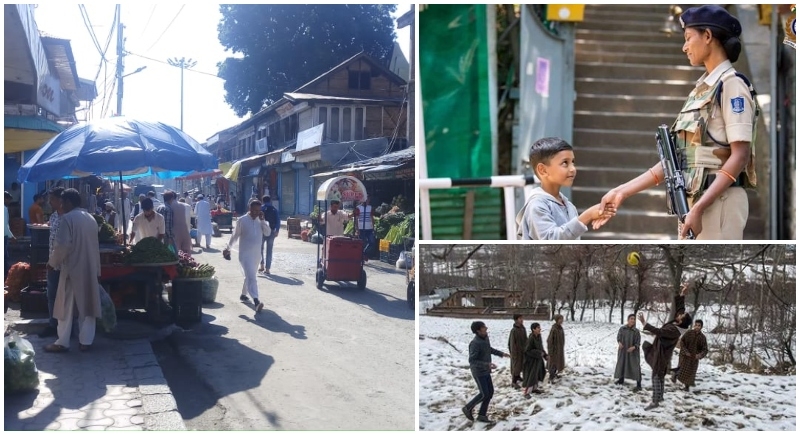 Just like Jammu and Ladakh, people residing in Kashmir have also wholeheartedly welcomed the decision by Modi government to override Article 370 and reorganize the state. With imparting enhanced security, lifting up the prohibitory orders, Valley has rightfully exhibited that peace has overpowered the unwanted chaos and tension in the area.
Seven days after revoking the special status on Jammu and Kashmir, the streets in Valley are calm and normal. Celebrating Eid, people have shown how happy and satisfying the decision is and how they are accepting the decision with 'open arms.'
Pakistani media as always have been meddling fake news showing protest in some areas of Kashmir. However, the social media has been in awe of the images and videos that have been circulated showing how peaceful the beauty of Kashmir looks like. Promising development, the streets in the Valley signify normalcy and happy faces. People are once again getting accustomed to their routine and the children are back to school and colleges.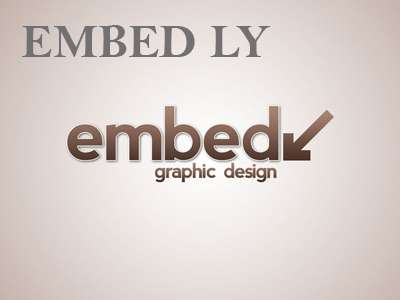 Pakistan, which is still in shock is yet to realise that the issue of Kashmir has been swiftly shut down by India. The neighbouring country which has unnecessarily being trying to focus its attention on the Valley (where they have no right at all) have been slammed with the abrogation of Article 370 which gave special status to Jammu and Kashmir. Following their lead, some international media have also propagated that Kashmir is not what it looks like. Slamming these media right away, the Ministry of Home Affairs issued a statement on Saturday citing that no large protests (10,000 people) have been seen in the valley. The situation is normal and the security is alert and vigilant.
Several thousand Kashmiri Pandits fled the Valley for safety to places like Jammu and other Indian cities in the early 1990s after the start of militancy and the targeted killing of some members of their community. Many were killed and many others claim that their homes have been taken over by locals who coveted the properties. Scrapping this special status has given a free hand and utter satisfaction particularly to the Kashmiri pandits.