Srinagar, August 12: Liberating peace and harmony in Kashmir, the Eid celebration in the entire nation has been working out peacefully. Highlighting a detailed report on the ongoing celebrations, Home Ministry in its statement said that prayers were offered peacefully in the various districts. Giving a statistical data, it said that approximately 10,000 people were present to offer prayers at Jamia Masjid in Baramulla.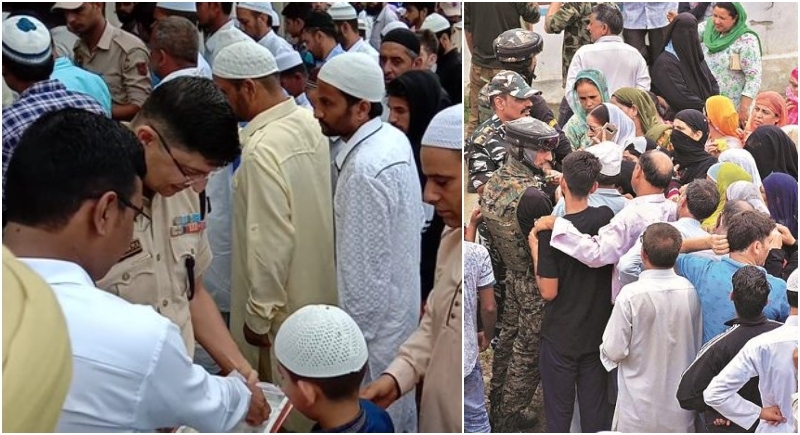 With the Centre lifting up section 144, the state of Jammu and Kashmir has very well exhibited peace and normalcy. The Home Ministry also shared pictures of CRPF jawans and Jammu and Kashmir Police sharing sweets and smiles with the locals on the occasion of Eid.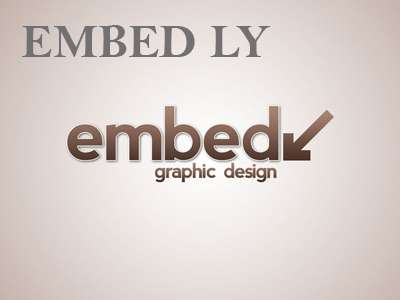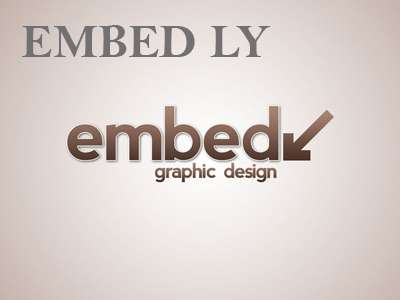 The Home Ministry in a post also said that there are restrictions on connectivity as a result of security requirements. However, people are being facilitated to contact their relatives outside the state through widespread deployment of helplines at convenient locations such as the DC office, Police stations & Police posts.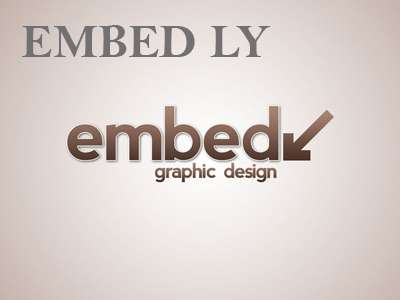 It further added that the removal and tightening of restrictions is a local exercise by the police and district admin based on their assessment of the need to maintain public order and peace. As and when situation demands, the easing is happening across the state.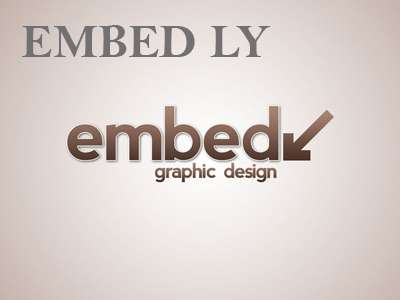 Highlighting further it added, in Srinagar, keeping in view the possibility of terrorists & mischievous elements trying to disturb public order & peace, reasonable restrictions were imposed on large gatherings in sensitive areas. People offered prayers in large numbers at local mosques and greeted each other.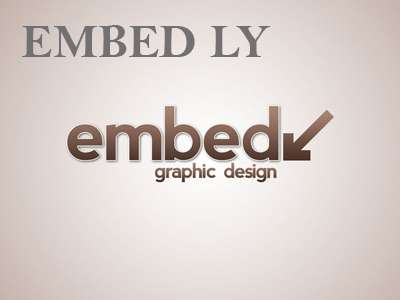 Various areas of Jammu and Kashmir have seen people carrying out Eid celebration in a joyous way together with the security forces. This is the first Eid celebrated in the state after abrogation of Article 370. Even as opposition claimed that people of the valley are going through brutality by the forces, pictures, videos and updates from the government suggests otherwise.