Mumbai, August 12: ISRO is not only a space science center in India but also our national pride. But do we remember the founder of ISRO? Vikram Sarabhai, the father of space science in India. Today 12th August is the 100th birth anniversary of the great scientist. ISRO has launched a year-long programmes and functions from today to commemorate the birth centenary of its founder and eminent space scientist Dr. Vikram Sarabhai. Inaugural function has been organized at Gujarat University convention Hall in Ahmedabad this morning. As the Ahmedabad city is the birth place of Dr. Vikram Sarabhai, host of dignitaries from Indian Space Research Organization- Department of Space and Department of Atomic Energy have remained present.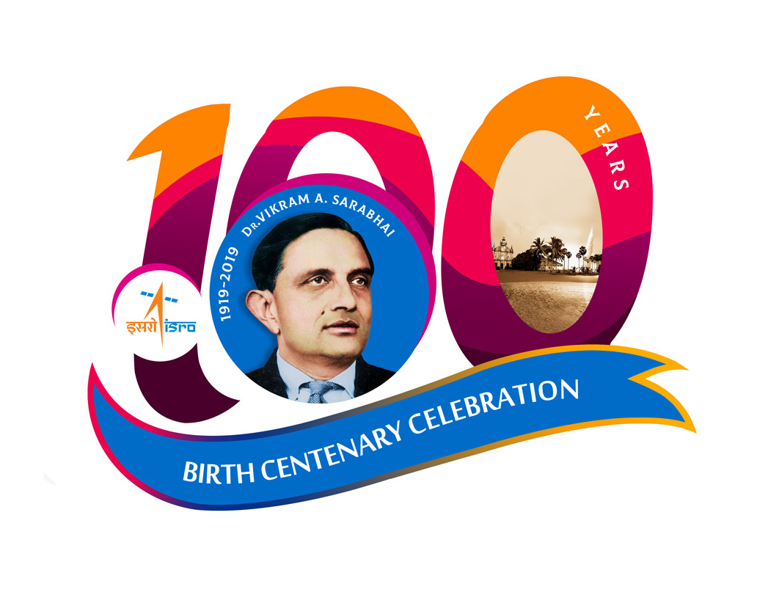 The programmes include science and space exhibitions, competitions for school children, journalism awards and speeches by eminent personalities. Centenary celebration programmes have been organized across the 100 selected cities all over India from today. The yearlong celebration will end on 12th August, 2020. A commemorative coin has been unveiled during the inaugural ceremony. The unique "Space on Wheels" exhibition inside the bus- also inaugurated on this occasion. ISRO has also unveiled a Coffee Table book and a photo album of on life and work of Dr. Vikram Sarabhai also known as father of Indian Space Program.
Establishment of ISRO is regarded as the greatest achievement of the legend. ISRO has put Indian science in international map. He is the man who convinced the government of India about the importance of space program. The visionary scientist never wanted to explore the moon or other planets to compete with the economically advanced nation. Instead of that, his aim was to deal with the application of advanced technologies to the real problems of man and society.
Behind the launch of first Indian Satellite, Aryabhata lays his contribution. He initiated dialogue with NASA to the Satellite Instructional Television Experiment. Unfortunately, it was launched when he was no more in this World. But as an aftermath of his initiatives Aryabhata was put into orbit in 1975.