New Delhi, August 12: Despite the defeat against Chinese Taipei, it is worth appreciating that Indian volleyball team reached the final of the men's Asian U-23 Volleyball Championships. Putting a brave fight, India clinched the silver medal of the tournament.
After a big struggle by India, Chinese Taipei sealed a comfortable 25-21, 25-20, 19-25, 25-23 win at the end. After the defeat in the first two sets, the team had raised hopes in the third set with a spectacular win thanks to excellent game by Shikhar Singh and Prince. However, In the decisive fourth set, Chinese Taipei maintained pressure from the first minute as Chang YS and Sung PT's spikes got the better of Indian blockers early on in the set. But Shon John's quality spikes and some impressive blocking kept bringing India back into the match. Despite trailing by 7 points at one stage, they brought the difference to a single point to make the scoreline read 24-23. But Chinese Taipei didn't take long to wrap up matters and a powerful spike once again proved too good for the Indians, giving Chinese Taipei the set as well as the game.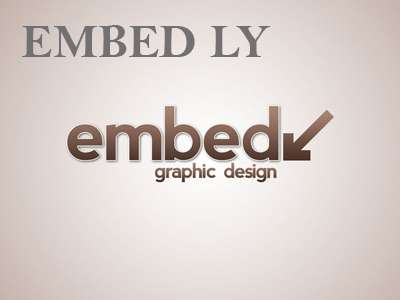 "It wasn't our best day in the office. But I am still extremely proud of the result. We would have loved to return home with a gold but a silver is special for me as well as the young boys who worked extremely hard to reach this position. It's been an extremely special journey."

said Indian coach Pritam Singh Chauhan.