Shimla, August 13: With an aim to regain Sanskrit's glory, the State Government was committed to popularising the Sanskrit language in Himachal Pradesh. This was stated by the Chief Minister Jai Ram Thakur while presiding over the "Sanskrit Abhinandan Samaroh" organized by the Himachal State Sanskrit Shikshak Parishad, Himachal Sanskrit Academy, Himachal Culture and Art Academy and Sanskrit Bharti Himachal Pradesh on the occasion of Sanskrit Week being organized on declaring Sanskrit as the second language of the State today.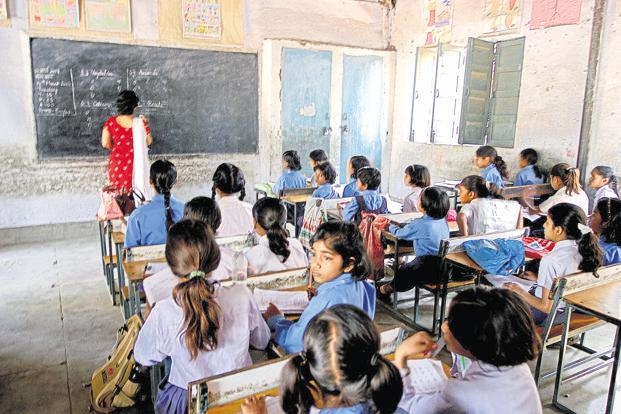 The Chief Minister said that Sanskrit was considered as "Dev Bhasha" or the language of the Gods by ancient Indians. He said that corpus of Sanskrit literature encompasses a rich tradition of poetry and drama as well as scientific, technical, philosophical and dharma texts. Sanskrit continues to be widely used as a ceremonial language in Hindu religious rituals and Buddhist practice in the forms of hymns and mantras, he added.
CM Jai Ram Thakur said that the Sanskrit language was a true symbol of the great Indian tradition and thought, which has exhibited full freedom in the search of truth, has shown catholicity towards universal truth. This unique language contains not only good account of wisdom for the people of this country, but it is also an unparallel and right way to acquire proper knowledge and is thus significant for the people of the entire world, he said.
He said that efforts would be made to teach the Sanskrit language from the primary school level in Government schools. He said that the accent of English spoken in England was different than that spoken in the USA. He said that but Sanskrit was the only language in the world which is written in the same way as it is pronounced or spoken. He said that we should work collectively to make Sanskrit popular amongst the common people so as to regain the lost glory of Sanskrit language. He said that Sanskrit labs would be opened in 50 schools and 50 colleges during the current financial year.