New Delhi, August 13: Aiming to make India clean and free of open defecation by 150th birth anniversary of Mahatma Gandhi, Aviation Minister Hardeep Singh Puri today launched Swachh Survekshan 2020 League at the national capital.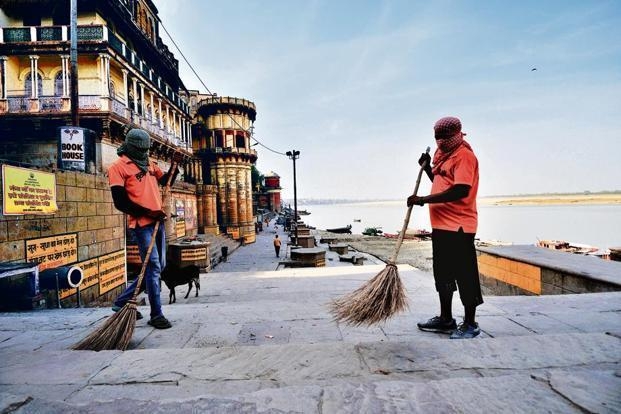 Puri meanwhile also launched the Swaccha Anthem sung by singer Kailash Kher and Monali Thakur also featuring the 'Manikarnika' fame Kangana Ranaut. The League this time will be a quarterly cleanliness assessment of cities and towns in India and will be integrated with Swachh Survekshan 2020, the 5th edition of the annual cleanliness survey of urban India to be conducted between January - February 2020.
The objective of the Swachh Survekshan survey, which is conducted by an independent third party, is to encourage large scale citizen participation, ensure sustainability of initiatives taken towards garbage free and open defecation free cities.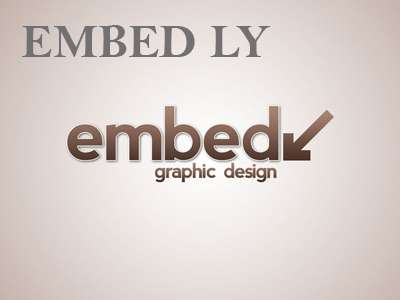 It is also slated to provide credible outcomes validated by third party certification, institutionalize existing systems through online processes and create awareness amongst all sections of society about the importance of working together towards making towns and cities a better place to live in.
The survey further would foster a spirit of healthy competition among towns and cities to improve their service delivery to citizens, towards creating cleaner cities.