Ahmedabad, August 13: Indian Space Research Organisation (ISRO) chairman Dr K Sivan has said, the organization will tomorrow perform a maneuver called trans-lunar injection by which Chandrayaan 2 will leave earth and move towards the moon's orbit. He said, the maneuver will be performed early morning at around 3:30 am.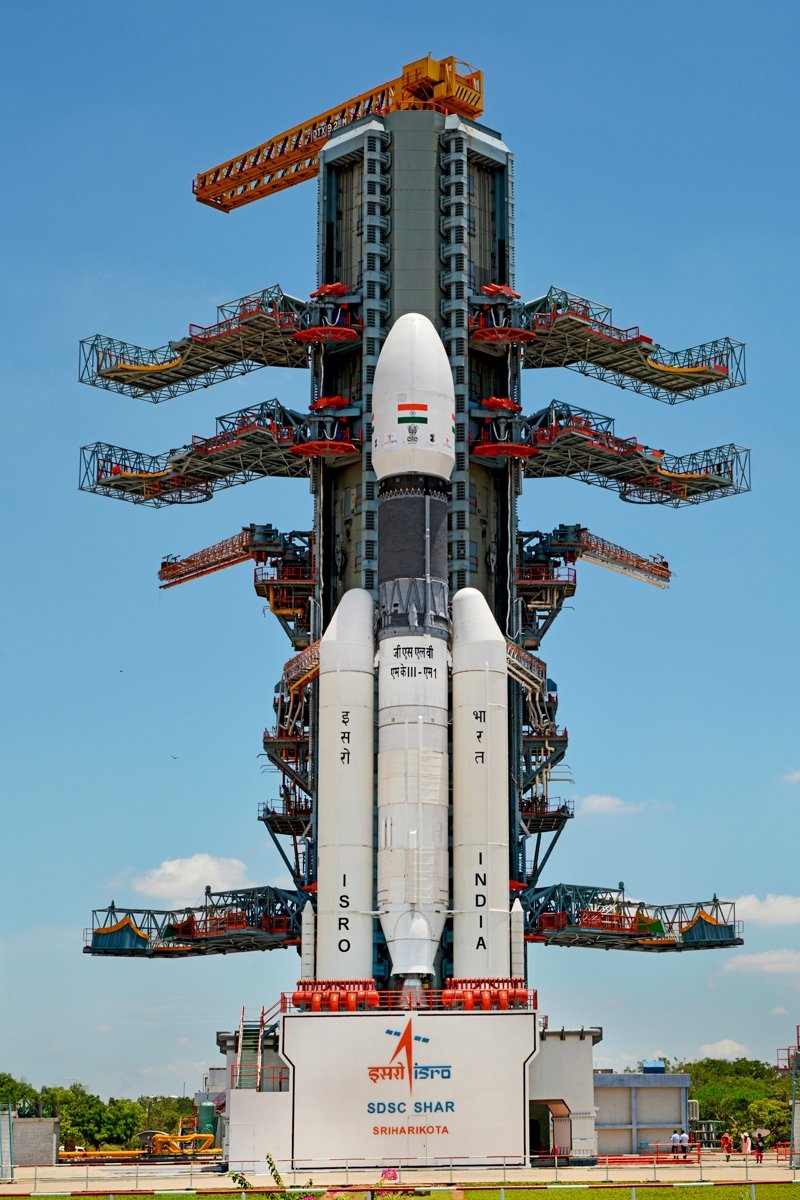 Dr. Sivan was speaking in Ahmedabad yesterday on the sidelines of an event to mark the birth centenary celebrations of the father of India's space program Dr. Vikram Sarabhai.
The ISRO Chairmans said, the spacecraft will be reaching the moon's orbit on 20th of this month and it will be landing on the moon's surface on 7th of next month by performing a series of maneuvers.
The fifth earth-bound orbit-raising maneuvers of the Chandrayaan 2 spacecraft has been successfully completed last week.
Chandrayaan-2 mission was primarily aimed at landing a rover in the unexplored lunar south pole. The 3,850-kg, Rs 978-crore spacecraft is a three-module composite made up of an orbiter, lander, and rover. On its planned 48-day journey between liftoff and landing on the Moon's South Pole, the composite will be subjected to a series of orbital maneuvers to bring it to the moon's vicinity.