New Delhi, August 13: Saw PM Modi featured in an episode of Discovery Channel's Man Vs Wild with acclaimed television adventurist Bear Grylls? If not then here you can scroll and see what happened in the show.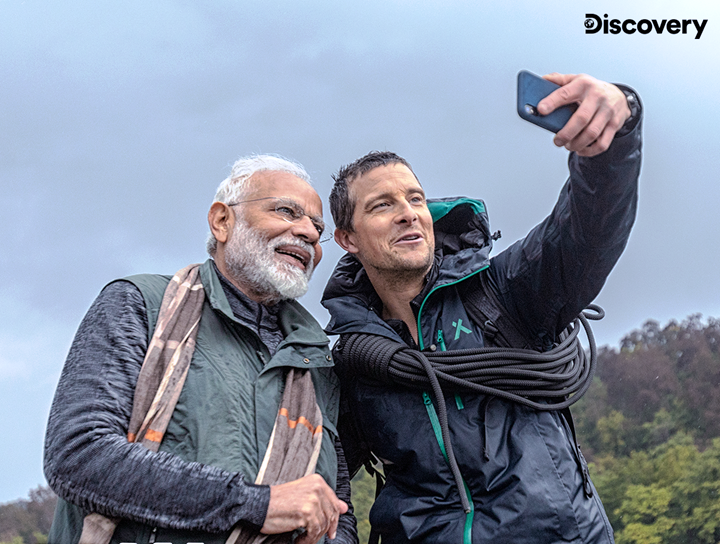 During the conversation with Grylls, PM Modi shared many of his memories like his childhood was very close to the environment. Prime Minister Narendra Modi also said conservation of nature and cleanliness is close to his heart. Walking through the dense forest of Jim Corbett National Park, PM Modi and Grllys saw many pugmarks of Bengal tigers, footprints of wild elephants.
During the conversation, PM Modi urged to live with love for nature and not exploiting it for one's own ends but leaving it for the future generations.PM Modi also said, "India is a place where one will find lush green forests, diverse wildlife, beautiful mountains, and mighty rivers. Prime Minister said Jim Corbett National Park is a great place for people to experience nature and people who are interested in the environment should come and visit this lovely place. "
Prime Minister said fulfilling people's dreams gave him happiness and his focus is on development and he always tried to do justice with the responsibility he was given.
The show created awareness about environmental changes and wildlife conservation. The episode showcased in over 180 countries across the world on Discovery network of channels