Edgbaston, August 14: Cricket world experienced a smiling moment yesterday as Commonwealth Games Federation announced that women's T20 Cricket has been confirmed for inclusion at the Birmingham Commonwealth Games in 2022.
The 2022 Commonwealth Games will take place in England from July 27 to August 7. Cricket has returned to the Commonwealth Games for the first time since 1998 when South Africa won the gold medal in a men's 50-over format competition in Kuala Lumpur. In the coming games, Eight teams will compete across eight match days.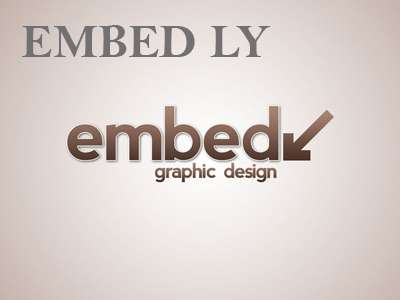 It marks the first time in history that a major multi-sport event will feature more women's than men's medal events. The addition of Women's T20 Cricket will see eight teams competing at Birmingham's iconic Edgbaston Stadium. This adds to a strong female sports programme which, as it stands, will see two more women's medal events than men's at the Games, with 135 compared to 133. There are currently seven mixed events, with the confirmed event programme to be announced next year.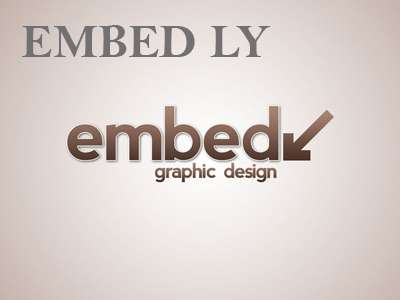 With the inclusion of Para Table Tennis, the Games will have more para sports on the programme at a Commonwealth Games than ever before, with eight para sports now confirmed for the multi-sport competition.