Beijing, August 14: Underlining the crucial relationship between the two Asian giants that has become huge and acquired a global dimension worldwide, EAM S Jaishankar who is on a three day visit to China said that the two should find stronger convergences, respect each other's core concerns and manage differences betwixt.
"Our relationship is so big that it is no longer a bilateral relationship. It has global dimensions. India and China need to enhance communication and coordination to contribute to world peace, stability and development", Jaishankar said.
Describing the world as more multi-polar with changing global order, the minister further said that the two neighbours have a long history that can be traced back to thousands of years and the two countries' civilisations are among the oldest that represent two pillars of the civilisation of the East.
"A lot of people, including young people of both countries, really don't have a good understanding of how much our two cultures of civilisations have affected each other", he voiced further underlining that promoting a greater awareness of that history through more cultural exchanges was an important task for the two countries.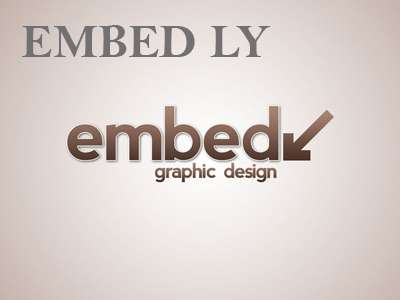 India and China have meanwhile agreed to establish a high-level people-to-people exchange and it's first meeting was held in New Delhi in December. Following the second meeting of the HLM, Indian and Chinese sides this time signed 5 agreements in the fields of foreign affairs, cultural exchanges, sports cooperation, museum cooperation and cooperation in traditional medicine.
However, lightening the matter of the abrogation of Aticle 370 from the Indian Constitution, China said that it was very closely following the Indo-Pak tensions over Kashmir and its ramifications, while flagrantly asked New Delhi to play a constructive role for regional peace and stability.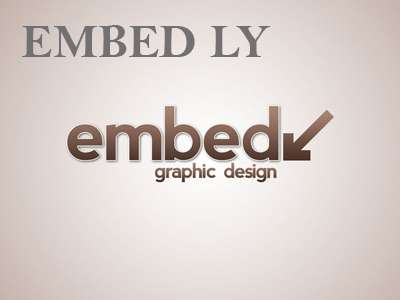 Responding staunch to the situation, the EAM conveyed that this was an internal matter for India and the issue related to changes in a temporary provision of the Constitution of India and was the sole prerogative of the country.
"India was not raising any additional territorial claims. The Chinese concerns in this regard were therefore misplaced. So far as the India China boundary question is concerned the two sides have agreed to a fair, reasonable and mutually acceptable settlement of the Boundary Question on the basis of the 2005 Political Parameters and Guiding Principles", he signed off.