Mumbai, August 14: Moving ahead in the relief measures, while the NDRF and the Army are still engaged in rescuing people trapped in flood hit areas of Kolhapur, Sangli and Satara, the Maharashtra State Government cabinet headed by CM Devendra Fadnavis on Tuesday moved up announcing Rs 6831 crore capital assistance for the affected people.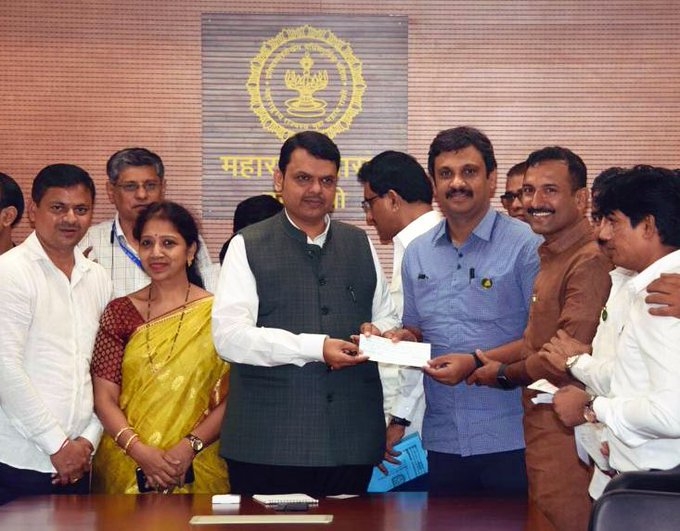 Rs 4708 crore of the total is kept aside for Kolhapur, Sangli, Satara, while the rest balance is to be used for Konkan region, Nashik and rest of the affected districts. Meanwhile the Chief Minister and all the ministers in the cabinet have also decided to donate their one month's salary towards CM Relief Fund for Maharashtra floods.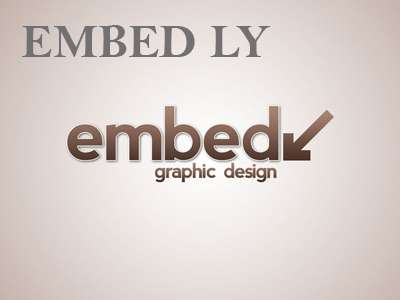 "Memorandum of this assistance to be sent to Centre but till then Maharashtra Cabinet approves to spend this amount from State's corpus. An expert committee of experts will also appointed to suggest actions and remedies to be taken in case of 700% rainfall in 4 days", the statement read.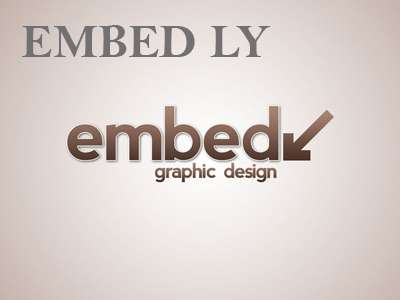 However, water resources minister Girish Mahajan on Monday expressed confidence that things would get back to normal soon. He maintained that within a week's time there would be a considerable change on ground zero in the affected areas.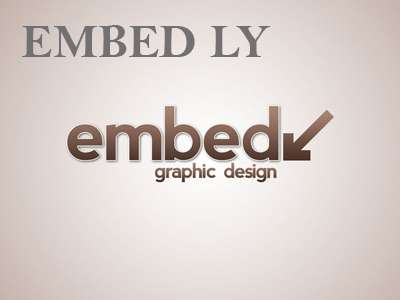 Floods in the state led at least 43 to breath last in Kolhapur, Sangli, Satara, Pune and Solapur in eight days. Also the coastal districts of Thane, Palghar, Ratnagiri, Raigad and Sindhudurg, apart from Nashik in north Maharashtra faced the severe consequences of the incessant rains.