New Delhi, August 14: Viewing to enhance the grandeur of the supreme legislative body's infrastructure in the national capital, PM Narendra Modi, ahead of the 72nd Independence Day, inaugurated a special dynamic system of over 800 LED lights that have been installed on the facade of House.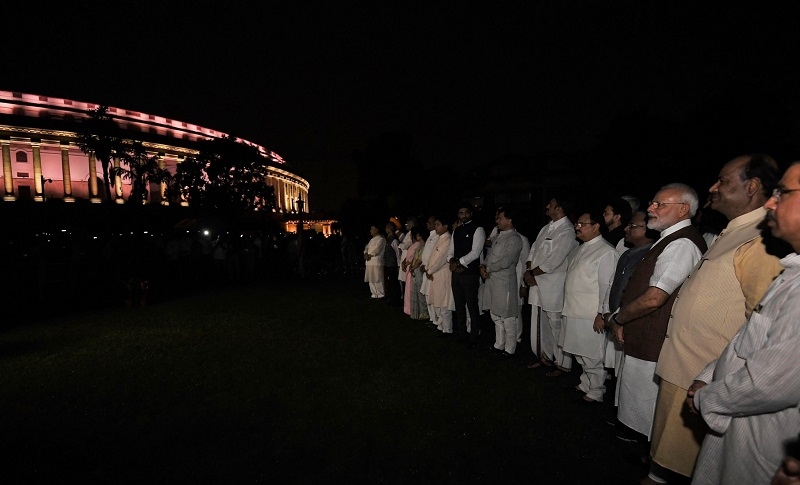 "875 LED lights, which will change colour every few seconds, have been placed on the facade of the Parliament House. These are power efficient and uses only one-fifth of the electricity compared to other types of lights", read the statement released by Lok Sabha secretariat.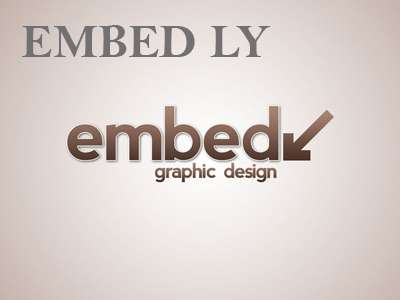 "This is to enhance the beauty and visibility of the Parliament building. A similar lighting system was installed on the South and North Block at Raisina Hills in 2017", it added.
The Prime Minister, while witnessing some parts of the light show said that India's Parliament was all lit up and the national House looked beautiful than ever. He meanwhile also paid homage to an exceptional leader, late Sushma Swaraj who breathed last on August 6.
Lightings have been increasingly popular among citizens, encouraging more people to visit these landmarks in the heart of Delhi. The Centre last month had also moved up marking similar lighting system to some of the historical monuments in the national capital.