United Nations, Aug 17: From independence, India is continuously contributing to the United Nations missions. Making another considerable contribution towards powering international institutions, India has contributed $ 1 million towards the United Nations' Special Purpose Trust Fund (SPTF).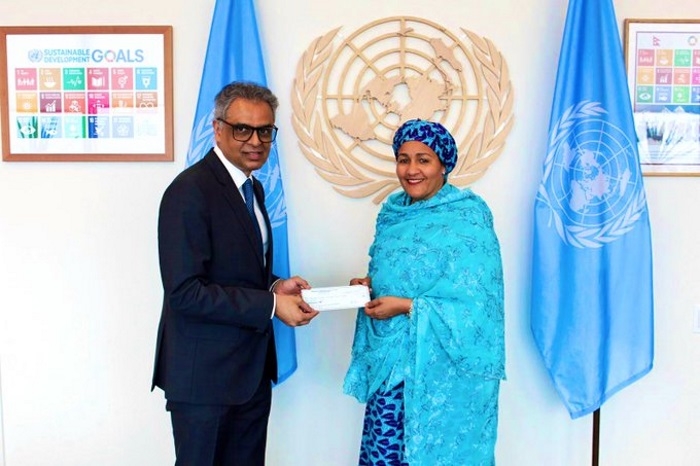 The SPTF is a specific fund within the UN Secretariat, established to receive, consolidate, manage all contributions and financial transactions of the UN's new Resident Coordinator (RC) system in a transparent and effective way.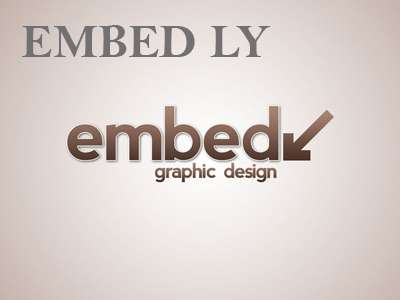 The RC system brings together different developmental agencies of the UN to increase operational effectiveness and streamline developmental efforts at a country level. The Resident Coordinators serve as the representatives of the UN Secretary-General for developmental efforts.
SPTF web portal displays in real-time all commitments, contributions and expenditures recorded for the fund.
Funding sources for the SPTF include voluntary contributions from the Member States, the doubling of cost-sharing amounts from the UN entities who are members of the United Nations development system and a 1% levy applied to contributions for UN development related activities earmarked to a single agency, single program or project.