New Delhi, Aug. 17: PM Modi is famous for making everything world-class and trending worldwide. But, now the incident is which Discovery Channel never dreamt of, PM Narendra Modi featured 'Man v/s Wild' with adventurer Bear Grylls has collected 3.6 billion impressions on Twitter and counting.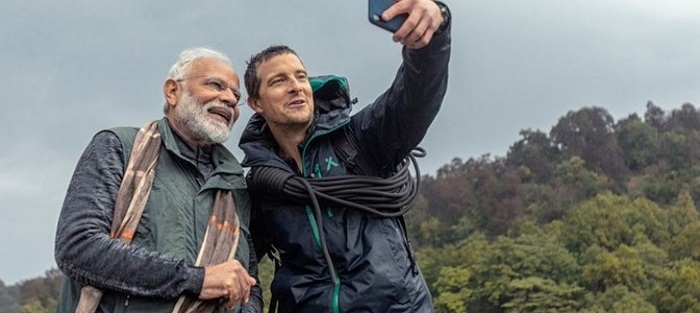 The show, which was telecast on August 12, has achieved the status of being the most trending televised event not just in India but around the world.
Delbert Shoopman, EP, and Co-Creator of RunningWild on NatGeo and YouVsWild on Netflix have posted a tweet about the achievement. #1 in India & #1 Worldwide with 3.6 billion impressions. SO AWESOME! THANK YOU!!!!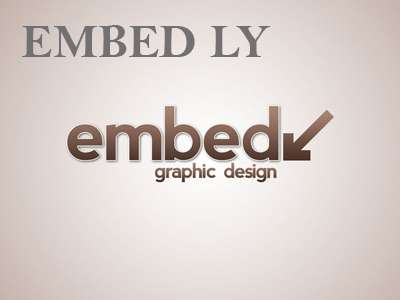 Shoopman also gave a reference to Super Bowl 53 which has recorded 3.4 billion social impressions for the game itself.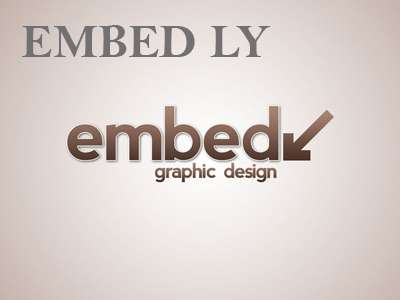 Man Vs. Wild is an epic series in Discovery channel that features journeys through the wild. Millions of people watch this television program that features survivalist and adventurer Bear Grylls. The show where PM Modi was the attraction was premiered on 12th August on Discovery Channel and was then also televised up by Doordarshan.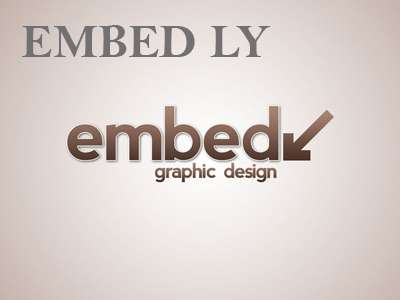 "So proud of this – thank you team!", replied Bear Grylls to the tweet of Discovery Channel.
In an attempt to attract more tourists to the Jim Corbett National Park, the Uttarakhand tourism department is set to name the trek undertaken by Prime Minister Narendra Modi and adventurer Bear Grylls as 'Modi Trail'.