Puducherry, August 17: 'Raksha Bandhan' is one of the holiest festival of India in which a sister ties traditional sacred thread (Rakhi) to her brothers through which a brother assures his readiness for the safety of his sister. Raksha Bandhan is a beautiful occasion which illuminates the true love between brother and sister and also enriches the value of brotherhood/sisterhood among the people. In Puducherry, this festival was celebrated in a bit different way, by tying a Rakhis to a trees, calling it as 'Vrikshabandhan'!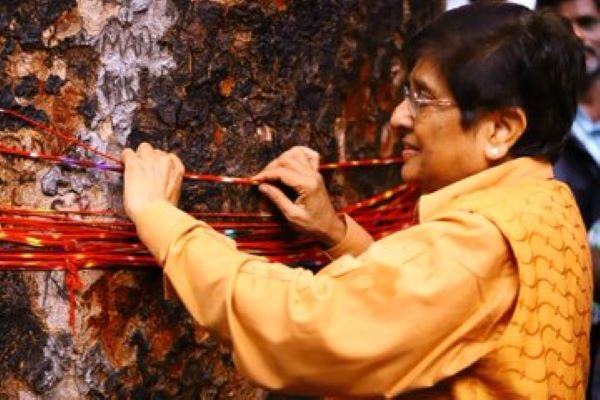 Lt. Governor of Puducherry Kiran Bedi today morning tied traditional sacred threads to the old big trees in the botanical garden of Puducherry. Vrikshabandhan was done with an intention to sensitize people towards environment protection and promote a sense of brotherhood towards nature.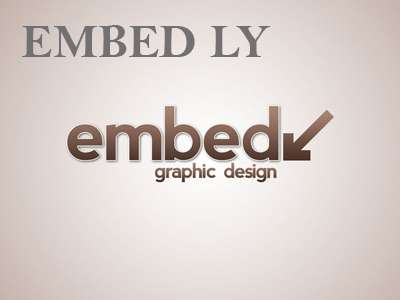 The Botanical Gardens is spread over an area of 22 acres in the center of the city. The Botanical Gardens were laid out in 1826 in ornate French style, with pruned trees, beautiful flower beds and gravel lined paths and fountains. In 1960, after the Transfer of Power from the French, the garden became the hub of horticultural development in Pondicherry.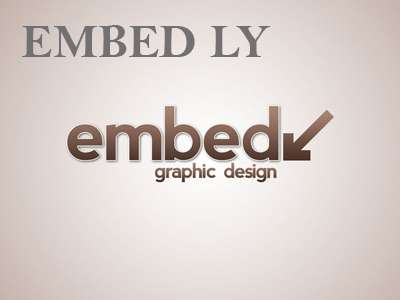 The sprawling 22 acres garden houses more than 1500 species of plants with placards indicating the species, common name and interesting information like the uses of the tree, amount of oxygen generated and its medicinal value; this could well qualify as one of the best botanical gardens in South India.