Coimbatore, Aug, 2
: After 377 decision, India took a giant leap in social inclusion. Now, furthering commitment of social inclusion and LGBT rights, Coimbatore is going to host the first-ever official Rainbow Pride Festival.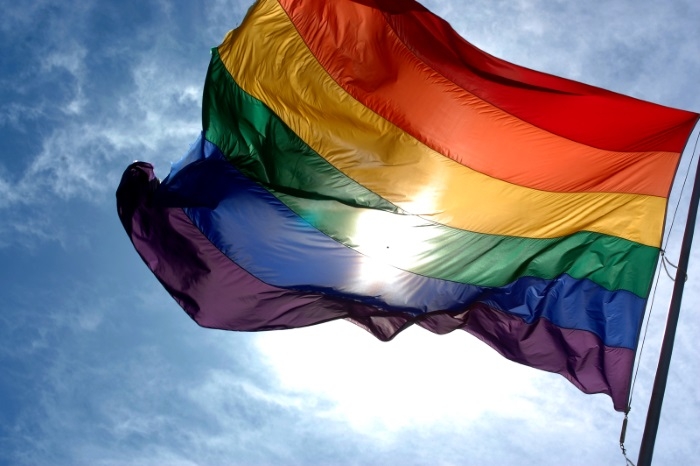 On this occasion, Transgender activist Kalki Subramaniam remembered, he year was 2009, put together a first-ever Pride Parade in Coimbatore, "But there were only five participants'.
Kalki Subramaniam is a founder of Sahodari Foundation Centre for Education, Arts, and Media which work for LGBT rights.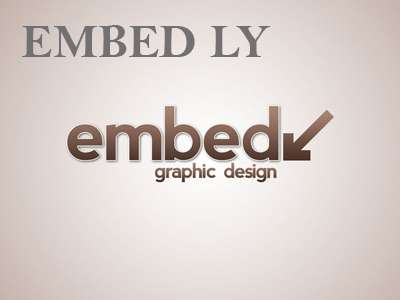 Now, gearing up with new energy, Coimbatore will celebrate Pride Month in August, with Sahodari organizing the Coimbatore Rainbow Pride Festival. The festival includes film screenings, discussions on queer rights, art shows, and workshops, and poetry readings spread across various venues in the city, and is open for anyone interested.
"A lot has happened over the past decade with regard to awareness about the LGBTQI community in Coimbatore," says Kalki. "Today, several educational institutions here are willing to partner with us and play hosts for our events." Kalki feels that apart from the big cities, it is important for the smaller ones too to be sensitized about LGBTQI rights.
"Which is why I chose Coimbatore," she says. "It is a fast-growing city that's becoming progressive in terms of people from the community coming out," she says, adding, "But it is important that they are not bullied. People need to realize that it's okay to be gay or lesbian or transgender; we need to respect each other's space. A lot of our events are happening at educational institutions so that youngsters are sensitized."
The Queer Talent Show is set to happen on August 15, where people from the community will get a minute to perform on stage. The Coimbatore Rainbow Pride Festival will culminate with a Pride Parade on August 24. On August 19 and 20, Kalki has planned a fun activity involving the making of flags, banners, and stickers for the parade.