New Delhi, August 2:
The month of July this year proved to be a joyous, charming and encouraging for Indian sports as Indian Khiladi's won a total of
227
medals in the month!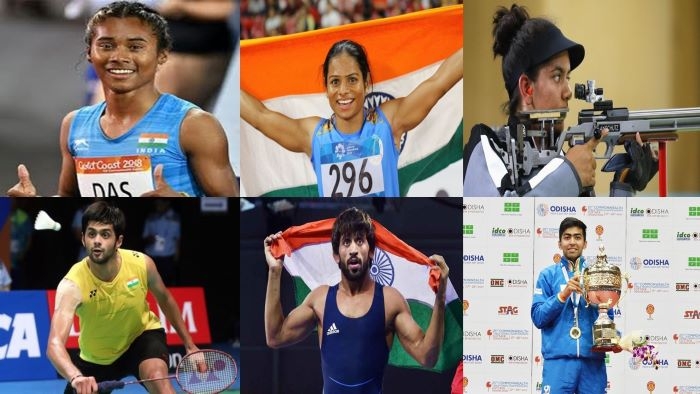 This remarkable achievement must be credited to the players who strived to excel in their performance to take India to a respectable height. India's Hima Das, Dutee Chand, Anjum Maudgil, Harmanpreet Desai, Sai Praneeth and all other medalists have made an unforgettable contribution in India's progress. Indian athletes won 227 medals in 9 disciplines at international events. India bagged medals in Athletics, Wrestling, Judo, TT, Badminton, Shooting, Parashooting, Archery & Weightlifting.
Sports Minister Kiren Rijiju congratulated all Indian medalists for dedicated performance.