New Delhi, August 21: India's brave swimmer Satendra Singh Lohia has become the first Asian swimmer to cross the Catalina Channel of America yesterday. A team of six para swimmers from India successfully swam the Catalina Channel early Tuesday morning.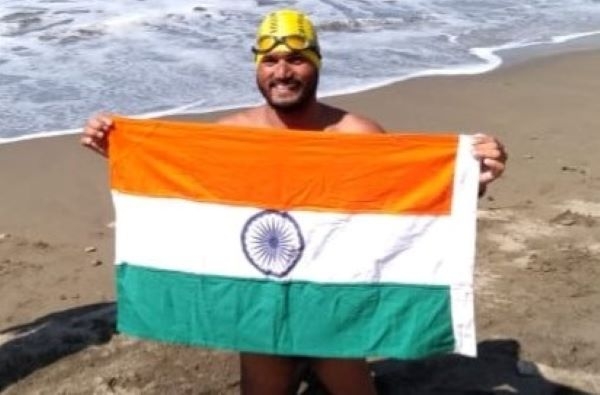 The target time for the team was 12 hours but they completed it in 11 hours 34 minutes, setting a record in Asia. The swimmers are Satendra Singh, Jagdish Teli , Chetan Raut , Rimo Saha,Anjani Patel, and Gitanjali. Satendra holds the Asian record of crossing both the English and Catalina channels.
The Indian Para Relay Team started 42 km of swimming at 10.57 p.m. from St. Catalina Island and finished swimming at Los Angeles at 10.30 a.m. Satendra led the Indian Para Relay team along with five team mates and crossed the Catalina Channel in 11 hours 34 minutes. At that time , the water temperature was around 13 degrees Celsius.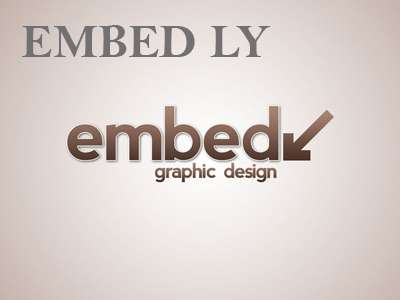 Cold winds, icy waters, sharks and jellyfish notorious for their paralysing sting - the Catalina Channel, between the Santa Catalina Island and Los Angeles in California, United States, is regarded as one of the world's seven most dangerous open water swims, for good reason. The 35-km distance and strong currents have defeated the most seasoned of swimmers.
Satyendra has also been honoured with the Vikram Award, the highest sports award in Madhya Pradesh.