Perth, August 22: The 550th birth anniversary of the religious guide of Sikhs, Guru Nanak is being celebrated across the world.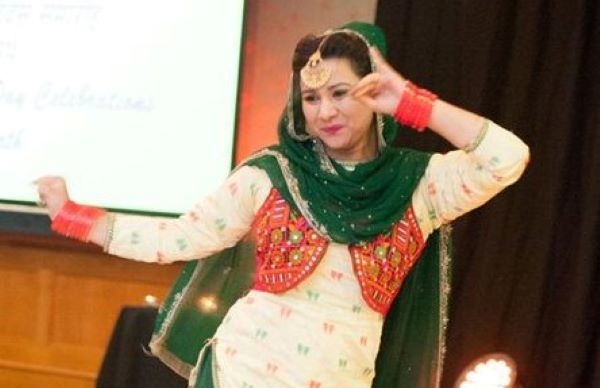 To mark the ongoing celebrations to commemorate the 550th birth anniversary of Guru Nanak, the Consulate General of India in Perth in collaboration with the Australian Sikh Heritage Association had organized an interesting & informative exhibition on life and teachings of Guru Nanak Dev and Sikh History in WA.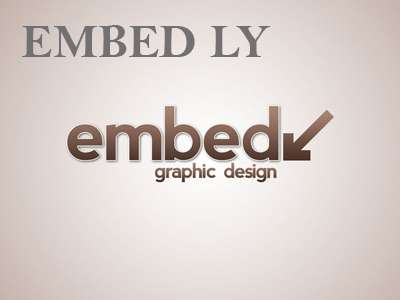 The event was attended by about 170 dignitaries from the fields of politics, business, academia and the Indian community.
UNESCO has also taken up to translate and publish anthology of Guru Nanak Dev's writings in world languages.