New Delhi, August 22: Sports Minister Kiren Rijiju and former India football captain Baichung Bhutia yesterday flagged off the Delhi leg of Op-Blue Freedom, an initiative in which a group of armed forces veterans train sports enthusiasts in survival training and self-defense.
Op-Blue Freedom is a nation-wide adaptive scuba diving programme for people with disabilities as well as the able bodied. After the success of the Chandigarh leg, the group of eight veterans, including from the elite special forces of PARA regiment and MARCO, dived yesterday at SPM Swimming Pool Complex in Delhi.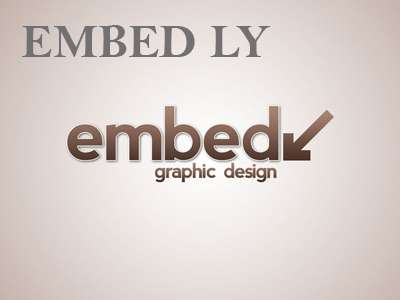 The program aims to train adventure enthusiasts in special forces skills like survival techniques, emergency first response skills, unarmed combat, endurance and fitness. The dive sessions for civilians will be kept open from August 22-25, from 9 am-5pm, for the civilians.
The 'sporty' Sports Minister
Baichung Bhutia
yesterday morning went scuba diving at SAI's Talkatora Stadium, as part of Op-Blue Freedom!