United Nations, Aug. 24: Pakistan and China are so much busy in targeting India for Kashmir issue that they get blinded about problems in their own plates. Making them realize these issues, UNSC strongly criticized China and Pakistan for the persecution of their religious minorities.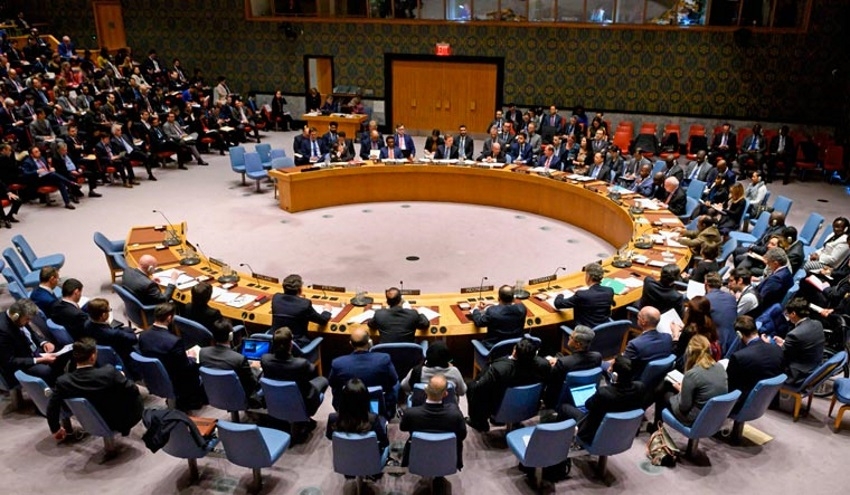 Western powers like the US and UK took stand strongly against China and Pakistan for the oppression faced by Christians, Ahmadis, Uighurs and other ethnic minorities.
The Arria-Formula Meeting of the Security Council on 'Advancing the Safety and Security of Persons Belonging to Religious Minorities in Armed Conflict' was organized by Poland, the Council President for August, to mark the first International Day Commemorating the Victims of Acts of Violence Based on Religion or Belief.
Addressing the meeting, US Ambassador at Large for International Religious Freedom Samuel Brownback said, "religious freedom is essential for achieving peace and stability within nations and among nations. He then called out Pakistan for the persecution of religious minorities continue to suffer from in the country".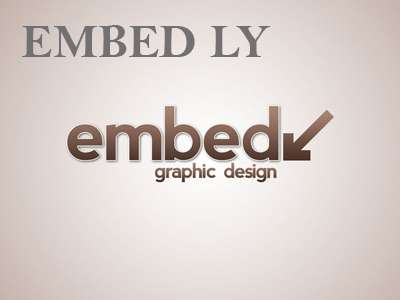 Commenting on this evil practice, Ambassador Samuel Brownback, US Mission to the UN said, "In Pakistan, religious minorities continue to suffer from persecution, either at the hands of non-state actors or through discriminatory laws and practices".
Brownback voiced appreciation for Poland for inviting President of Human Rights Focus Pakistan, Naveed Walter who spoke about the challenges to religious freedom in Pakistan. Brownback described Walter as a courageous advocate for the persecuted, whether Christian, Ahmadi, Hindu, or others.
In his remarks, He said "large groups of people are marginalized in their own societies and the biased behavior develops in other areas also "like the minorities on the basis of religious affiliation as like in Pakistan, the Ahmadiyyas having the situation".
He also voiced concern over the "undue restrictions" on religious freedom in China. UK, France, and Canada also spoke out against the oppression of religious minorities in China and Pakistan. Addressing the meeting, UN chief António Guterres called for an end to the persecution of religious groups.