Manama, August 26: Exhibiting close ties with the Gulf nation, Indian Prime Minister Narendra Modi in his maiden visit to Bahrain popped up various developmental projects aiming at growth and development. Honoured with 'The King Hamad Order of the Renaissance', PM Modi launched the redevelopment project of the 200-year-old Lord Sri Krishna temple in the Bahraini capital under USD 4.2 million.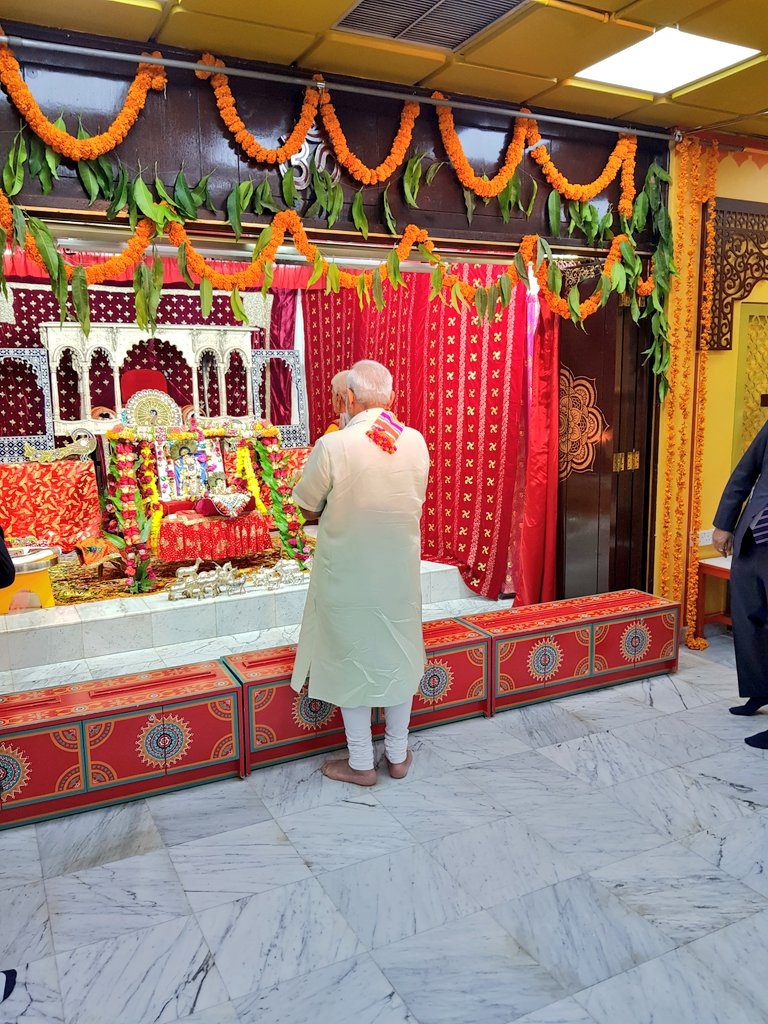 Leaving an imprint of India's presence on the Gulf land, the renovation for the Shreenathji (Shree Krishna) Hindu temple in Manama will kick off later this year. The redevelopment project that worth's USD 4.2 million will be on a piece of land measuring 16,500 square feet and the new four-floor structure covering 45,000 square feet will have an overall height of 30 meters.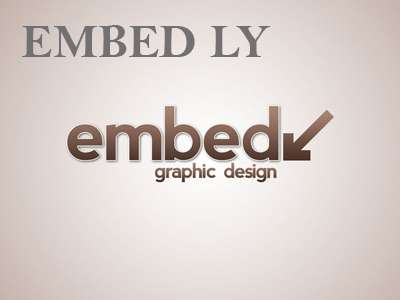 Strengthening ties with immense co-operation of mutual interest, India and Bahrain has stepped up dealing business on various arena. Honouring the Indian Prime Minister for his contribution and efforts to fortify relations, His Majesty the King of Bahrain conferred PM Narendra Modi with The King Hamad Order of the Renaissance.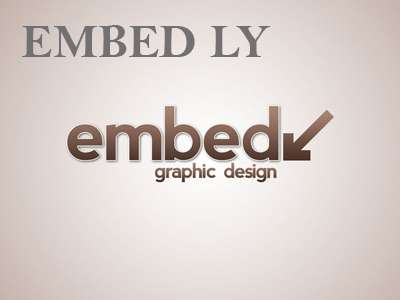 During his visit, PM Modi addressed the Indian community in Bahrain during his three-nation tour on Saturday evening. Speaking in Bahrain amid loud cheers by the Indian community, PM Modi said that he is overwhelmed with the love that he received from the people in Bahrain. He added that he feels fortunate to be the first Indian Prime Minister to visit Bahrain.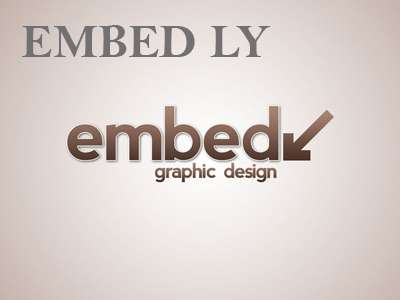 Addressing the Indian community, PM Modi got emotional and paid his condolences to former Finance Minister Arun Jaitely on his untimely demise in Delhi. The Prime Minister expressed sadness over the demise of Arun Jaitley and former EAM Sushma Swaraj.