Baloch, August 27: Dwelling under the evil spell of atrocities by the Pakistani forces, Balochistan's quest for freedom has gained momentum over time and period. Changing courses of action in getting freedom from the Baloch activists paid tributes to Nawab Akbar Bugti, who is known as the 'Father of the Baloch Nation'.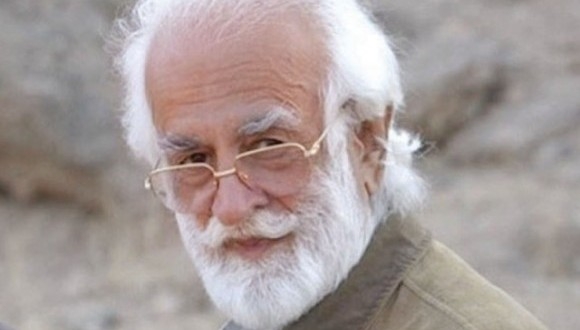 Nawab Akbar Bugti served as the former chief minister and governor of Balochistan which is Pakistan's largest and resource-rich province, was involved in the fight against exploitation of natural resources and forceful occupation of Balochistan. Fighting for his country, it was on 26 August 2006, Nawab Akbar Bugti was killed in an army operation in Kohlu district in Balochistan following an order by the then Pakistan's army chief, General Pervez Musharraf. His death therefore had led to widespread unrest in the area.
Recalling the great leader, Representative of Balochistan at UNHRC, Mehran Marri tweeted saying, "Baloch observe the Death Anniversary of Nawab Akbar Khan Bugti Shaheed who ws asssinated by the Pakistan dictator Gen Musharraf in 2006. Here is a historic picture of Nawab Bugti with my late father Nawab Khair Baksh Marri. They lived & died for #Balochistan. So will we!"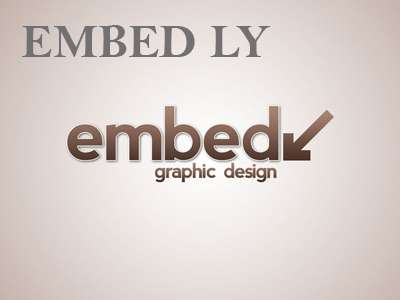 Despite opportunity to live a high and luxurious life, Akbar Shahbaz Khan Bugti chose to live the hard life in the mountains, sacrificing everything for the sake of the Baloch Nation. Regardless of his age, he bravely fought for the ownership of Baloch land until his dying breath. He was the one, who stood up for Balochistan and made the entire Baloch Nation proud.
Nawab Akbar Khan Bugti went on to pay an important role in Balochistan politics. He began his political career when elected in a by-election to the National Assembly of Pakistan in 1958, serving as Interior Minister of State.
On August 26th 2006 in the Tatany mountains, forces launched a fierce military operation against Nawab Akbar Khan Bugti. Gunship helicopters and Fighter Jets bombarded the mountain range with chemical weapons. Nawab Akbar Khan Bugti and 32 of his comrades martyred that day.
Although Musharraf thought the death of Nawab Akbar Khan Bugti would be the end of Baloch Nationalism, but it was only the beginning. Shaheed Nawab Akbar Khan Bugti inspired the entire Baloch Nation to resist for the protection of Baloch land. For everyone from young teenagers to senior citizens, Nawab Akbar Khan Bugti became a source of Baloch pride and a symbol of conviction.