Moscow, August 28: Making a big deal and digging its own grave by internationalising the Kashmir issue, Pakistan is facing flaks from international community as they support India. Slamming Pakistan, EAM S Jaishankar on Tuesday said that they have started using terrorism as a diplomatic tool. The EAM is on a two-day visit to Moscow and is scheduled to meet Russian counterpart Sergey Lavrov.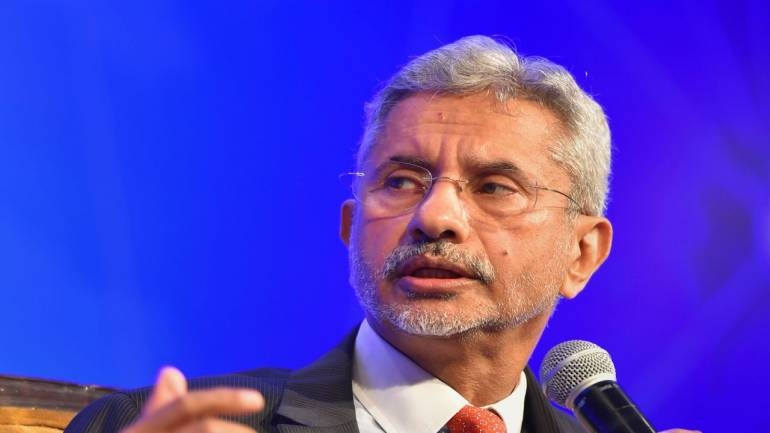 Speaking at an event in Moscow, EAM Jaishankar said, "Problem with Pakistan is very different. I would say if today you look at international relations, I cannot think of any other country in the world, which uses terrorism as a diplomatic tool against its neighbour. It a very unique phenomenon."
Speaking at Valdai Discussion Club in Moscow, the EAM said that Islamabad has not mended its ways. He said, "Pakistan is using terrorism as a diplomatic tool. They did not allow connectivity with Afghanistan. So, if you have a neighbour who will not trade with you normally, who would not allow connectivity, who thinks that using terrorism as a means of pressurising you is okay, it's not a normal thing. We have some unique problem out there. We will find ways to deal with," he added.
Standing strong by India's side, Russia in the closed-door meeting of the UN said that 'Kashmir is a bilateral issue between India and Pakistan. Ministry of Foreign Affairs of Russia said, "We proceed from fact that the changes associated with the change in the status of the state of J&K and its division into two union territories are carried out within the framework of the Constitution of the Republic of India. We hope that the differences between them will be resolved by political and diplomatic means on a bilateral basis. Russia will remain a consistent supporter of normalisation of relations between India and Pakistan."