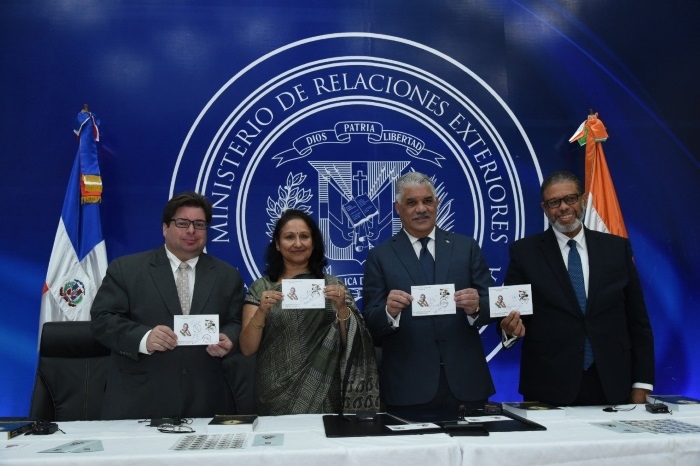 New Delhi, Aug. 29: 'Bapu' or 'Mahatma' the one word which describes the power of truth and nonviolence. The 150 Birth Anniversary of Mahatma Gandhi is around the corner. The entire world is celebrating and remembering him for his values. Now, taking part in this, the Foreign Ministry of the Dominican Republic has honored Mahatma Gandhi by releasing a postage stamp commemorating him and his message of peace.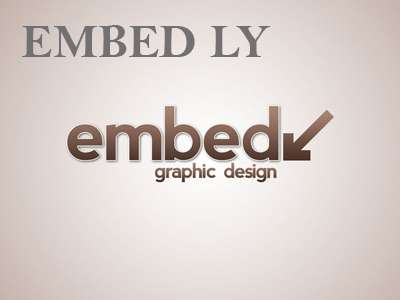 Minister of State for External Affairs V Muraleedharan to publicly thank the Chancellor of the Dominican Republic Miguel Vargas on Twitter, who heads the country's Foreign Ministry, for the gesture.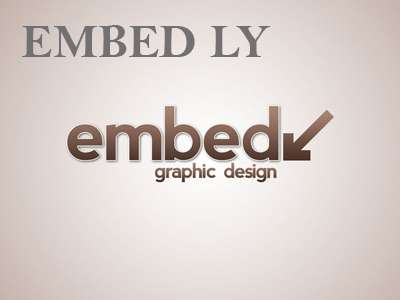 "Thank HE @MiguelVargasM for this tremendous gesture honoring the father of the Nation of India. Thanks to the efforts of his close friend Mr. C.F. Andrews, Mahatma Gandhi and his concept of non-violence were equally influential in the Caribbean as
[email protected]
@MEAIndia," Muraleedharan tweeted.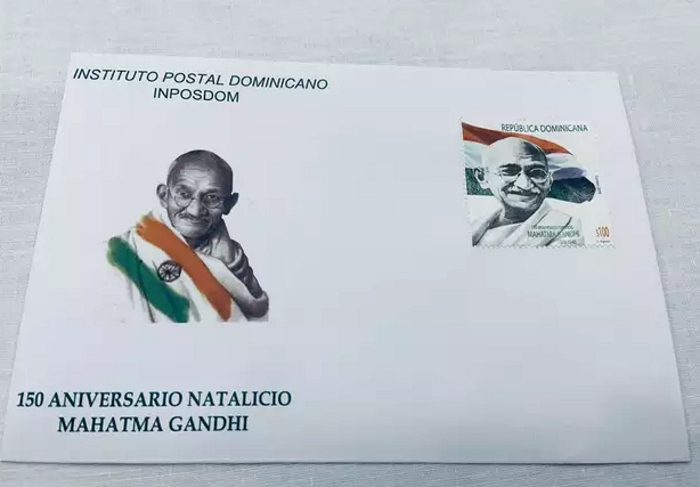 Muraleedharan had visited the Latin American nation only a few days ago and had met senior leaders of the country during that time.
The Dominican Republic and India recently entered into an agreement to allow each others' nationals to stay in their countries visa-free for up to 90 days.