New Delhi, Aug. 29: Today entire world used Lithium-based batteries for all appliances. But naturally, Lithium is hazardous for humans. Lithium-based batteries are also not good for the environment. So to find the sustainable solution on this and apply this in market, state-run oil company Indian Oil Corporation (IOC) will set up a 1 Gigawatt (GW) plant to make batteries used for electric vehicles (EVs).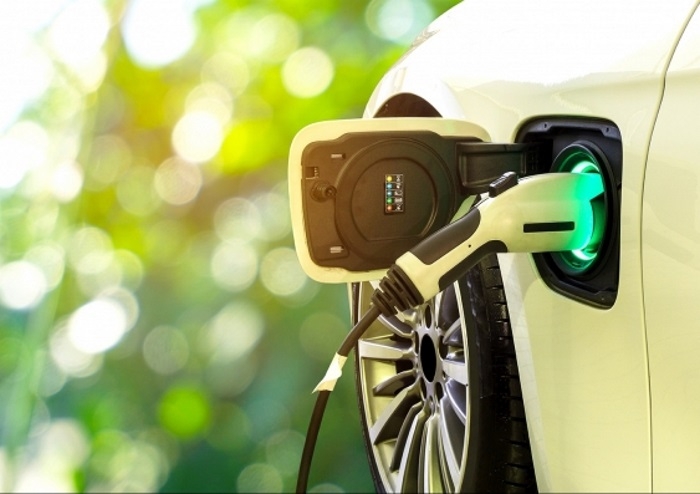 IOC chairman Sanjiv Singh informed about this development.
Singh said, "the new entity which is still to come up will not be manufacturing lithium-ion-based battery products, but those based on raw material which is indigenously available in India".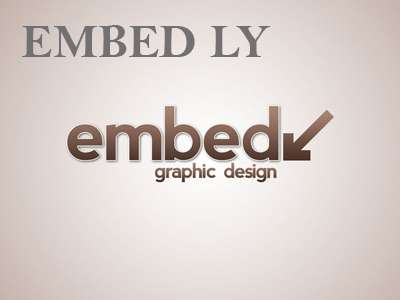 "The lithium-ion battery we see today is not the only answer or is the best answer. For a country like India, we don't have a single grain of lithium. So, if you are looking at EVs in a very big way, we have to look for something which is indigenously available," Singh said.
"We have already tied-up with one company. We are working on a solution which can be manufactured 100% indigenously," he added.
This would result into less dependency on imported lithium, most reserves of which are under the possession of China, according to reports.
As per the report, the move fits well with the government's strategy to facilitate the adoption of EVs in the country's energy basket and cut the fuel import bill.