London, Aug. 30
: 'Healthcare to all' is the mantra for the Indian government. Now, taking another step towards this commitment, Tamil Nadu CM Edappadi K Palaniswami signed three agreements for collaboration in the healthcare sector on the first day of his UK tour.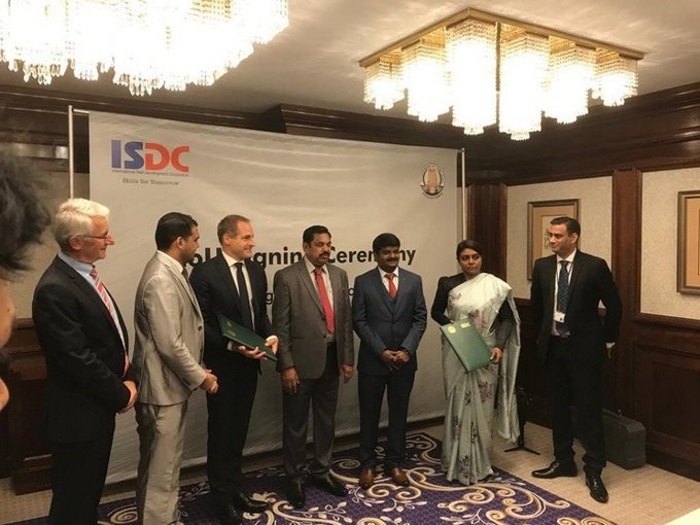 The Chief Minister is on the first leg of his three-nation tour which he set out for on Wednesday.
According to official reports, of the three agreements, two were MoU and one was Statement of Intent. While one MoU was signed between the government of Tamil Nadu and International Skills Development Corporation, to develop the skills of the healthcare staff in the state, another MoU was between the government of Tamil Nadu and the King's College London.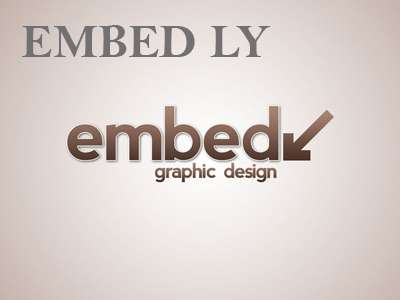 King's College London is looking to establish a branch of the college in Tamil Nadu.
The Chief Minister, with Tamil Nadu's Health Minister C Vijayabaskar and Health Secretary Dr Beela Rajesh, also signed a Statement of Intent with the London School of Hygiene and Tropical Medicine to improve the standards to control the spread of communicable diseases like malaria and dengue.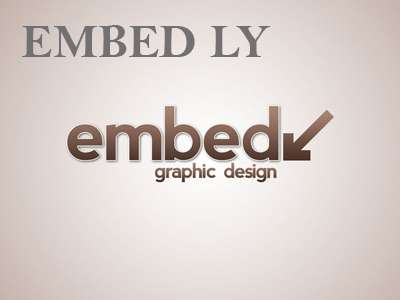 The delegation also visited the Emergency Operations Centre of the London ambulance service, NHS and its call centers to study the model of emergency response and dispatch of ambulances in London. The aim is to replicate the model in Tamil Nadu.
The Chief Minister will also be visiting Suffolk to know more about the pricing strategy for renewable energy and will meet English Parliamentarians in London.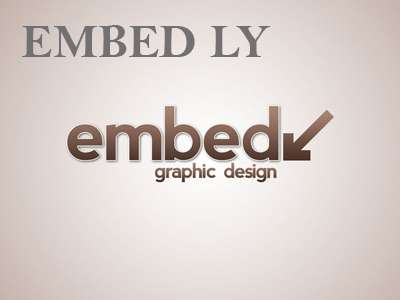 In his two-week tour, Edappadi Palaniswami will also travel to the US and Dubai to woo investors to Tamil Nadu. While he is in the US, he will visit New York and California and meet the representatives from entrepreneurs from Tamil Nadu in the US and a few other industry leaders.
He will also be a part of the Business Investors meet in Dubai, which is jointly organized by the Indian Embassy, the United Arab Emirates and the Business Leaders Forum. He is scheduled to return on September 10.