United Nations, Aug. 30: At-risk wildlife that is facing a "growing extinction crisis" received a boost on Wednesday, as countries wrapped up a marathon meeting in Geneva, by agreeing to increased protection measures and more sustainable trade in animals and plants across the globe.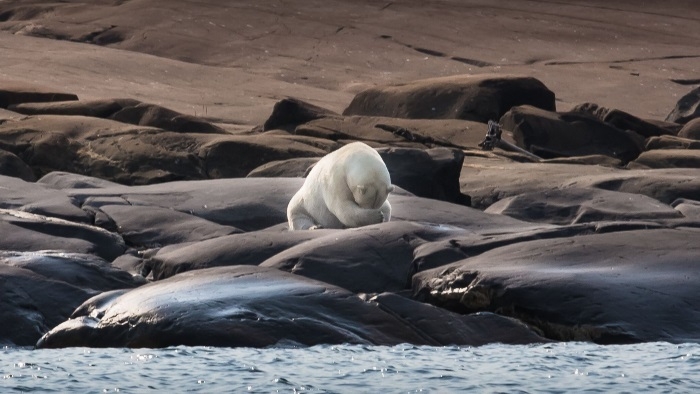 At its latest three-yearly conference, the UN-backed Convention on International Trade in Endangered Species of Wild Fauna and Flora (CITES) revised the trade rules for dozens of species brought low by unstainable trade linked to overharvesting, overfishing, and overhunting.
In her closing comments, CITES Secretary-General Ivonne Higuero welcomed the fact that signatories to the Convention had supported wildlife trade that is "sustainable, legal, traceable".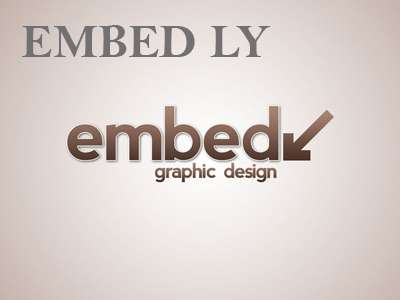 She also warned against complacency in the face of illegal trading linked to criminal gangs operating online.
From fish to trees and mammals, 183 parties hear species' survival is essential to planet.
"Humanity needs to respond to the growing extinction crisis by transforming the way we manage the world's wild animals and plants. Business, as usual, is no longer an option," she said.
From commercially fished species to trees and mammals – including for the first time, giraffes – the 183 parties to the Convention mulled 56 proposals that also extended protection for exotic amphibians and reptiles, which are increasingly popular as domestic pets.
"Although there is often less public awareness of the world's continuing loss of amphibians, reptiles, birds, and smaller mammals, the survival of these species is essential for the fabric of life on Earth," Ms. Higuero insisted.
"We must dedicate as much attention to such species as we do to high-value fish and timber and large, charismatic mammals."
Among the decisions taken at the conference, CITES parties urged Mexico to use its navy to prevent fishing vessels from entering a refuge for vaquitas – a near-extinct porpoise.
Another important decision was the decision to establish the CITES Big Cat Task Force, the CITES chief added, its aim is to tackle illegal trade and promote collaboration on conserving tigers, lions, cheetahs, jaguars, and leopards.
Highlighting the recognition among countries that they should work more closely with international organizations tasked with tracking down illegal wildlife traders, Ms. Higuero gave the example of one successful enforcement operation that had involved 109 countries.