New Delhi, August 30: When you point a finger on someone, you need to know that the rest of the fingers are pointed at yourself. Something similar has happened to Pakistan. With Pakistan's foul cry over Kashmir issue stating disturbance in the valley, the neighbouring country needs to look into its own provinces with latest report of a Sikh girl being forcefully abducted and converted into Islam.
There have been many instances of forceful abduction of minority girls being converted to Islam without their consent in Pakistan. The latest being on the abduction of a 19 year old Sikh girl and forcefully converted into Islam. A video has been shared by Shiromani Akali Dal MLA Manjinder Sirsa on Thursday where a Sikh family alleged their relative, an 18-year old woman, was abducted and forcefully converted into Islam. The family sought help from Pakistan Prime Minister Imran Khan over the matter. The family has alleged that she was converted by coercion. They said that she was threatened that her brothers and father would be shot if she did not convert to Islam.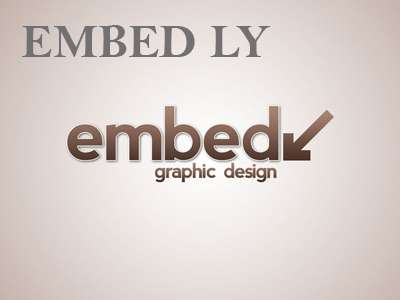 The video shared by the family shows the brother of the girl being abducted stating, "The woman who was abducted yesterday is my sister she was threatened that her brothers and father would be shot if she did not accept Islam." He added, "I request Imran Khan and Army Chief of Pakistan (Qamar Javed) Bajwa to help us in bringing the girl back so that it does not backfire on them on the Kartarpur and Kashmir issues."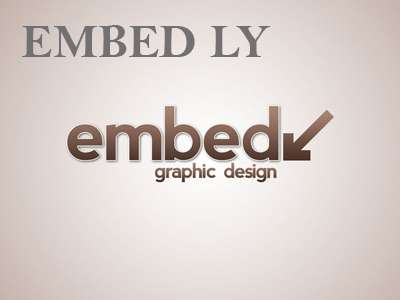 MLA Sirsa posted the video on Twitter and appealed to Pakistani Sikhs to seek help from Imran Khan. He also urged PM Narendra Modi and EAM Dr S Jaishankar to raise this issue at global level Sikhs were angered over forced conversions in Pakistan and threatened the religion.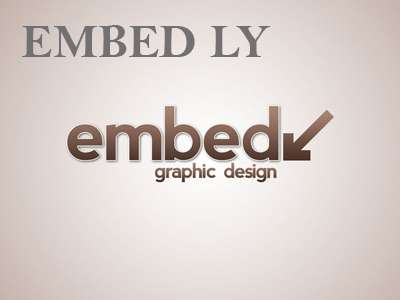 Speaking about the same, MEA spokesperson while addressing the media on Thursday asserted that the abductee is the daughter of a granthi of Gurdwara in Nankana Sahib. Answering a query about alleged kidnapping and forced conversion of a minor Sikh girl of Nankana Sahib, External Affairs Ministry spokesperson Raveesh Kumar said that India has from time to time raised the issue of treatment of minorities in Pakistan. "We have talked of harassment, violence, forced abduction, forced conversion, persecution of minorities. I feel that the minorities who are there, they have some obligations, which Pakistan should fulfill," he said.