New Delhi, August 30: Swaying his magic across the globe, India's Prime Minister Narendra Modi is ought to be one of the most adored Prime Minister internationally. With his visit to the United States, Texas is all set to welcome PM Modi for the 'Howdy Modi' event scheduled to take place on September 22 in Houston's NRG Stadium. Completely booked up and over 50,000 people will be attending it, PM Modi will address the Indian-American community who belong to all walks of life, and celebrate their tremendous success and the deepening US-India economic and political ties.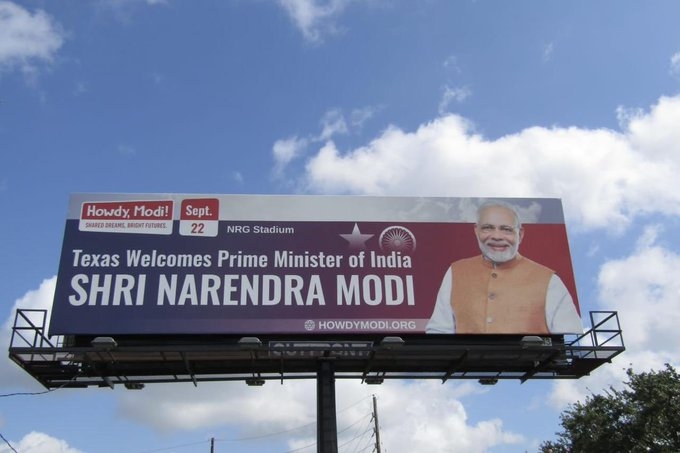 Giving a glimpse of the preparation, the Texas India Forum (TIF), a Houston-based non-profit body, who has organised the event have put up a hoarding for welcoming PM Modi to the region. The event states 'Howdy Modi' as "Howdy", short for 'How do you do?', is a friendly greeting commonly used in the southwestern United States.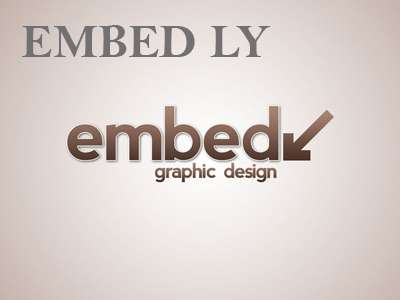 September 22 will witness the most historic moment with audience of over 50,000 people have already registered for the event to be held at the sprawling NRG Stadium. The crowd turnout is expected to be the largest for any Indian Prime Minister and the largest for a democratically elected foreign leader in America. The event will showcase the strength and clout of the Indian-American community, dubbed by policymakers as the as "model" immigrants, highly educated and successful community in the US.
The "Howdy, Modi!" event has been broadly supported by organizations representing various communities in India as well as leading social service organizations, charities, university alumni groups, professional societies, and religious organizations.
This will be Modi's third major address to the Indian-American community after he became the prime minister in 2014 and the first after his re-election in May 2019. The previous two were at the Madison Square Garden in New York in 2014 and the Silicon Valley in 2016. Both the events were attended by more than 20,000 people.