New Delhi, Aug. 31
: Indian diaspora is one of the most diverse and productive diasporas in the World. Indians are not only contributing to the world economy but also in the fields of intellects. Now, making this proud tradition more glorious, Indian Origin inventor, Gurtej Sandhu who created history with more patents to his name than Thomas Edison, who is Father of Inventions.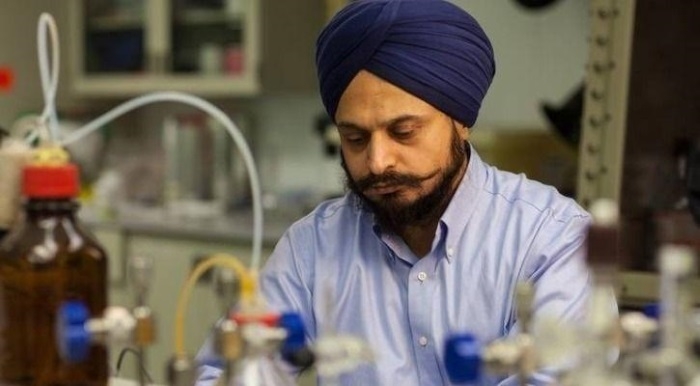 While Edison had 1,084 patents to his name, the 58-year-old Gurtej Sandhu has secured 1,325 patents and is 7th on the worldwide list of most prolific inventors.
Currently residing in the state of Idaho, USA, Gurtej Sandhu is the Vice President of Micron Technology, alongside being an inventor. After obtaining a degree in electrical engineering from IIT Delhi, Gurtej earned his Ph.D. in physics from the University of North Carolina in 1990.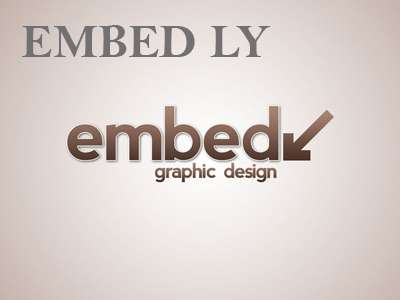 Standing on the cross-roads of choosing from between a top American computer memory maker or a startup, Gurtej chose the then startup-- Micron Technology.
Gurtej got his first few patents while he was working with Micron. He was working to sustain Moore's Law -- the phenomenon that saw the number of transistors in an area of circuits doubling each year.
He figured how many memory units could be accommodated into these chips. Ever since his successful invention, chip manufacturers around the globe have used and benefited from Gurtej's patents. Gurtej has also been experimenting and innovating with self-driving cars, Big Data among other big projects, which has bumped his list of patents.
Sandhu was awarded the Andrew S. Grove Award for his outstanding contributions to solid-state devices and technology by the Institute of Electrical and Electronics Engineers (IEEE).