New Delhi, August 31: Mounting tension between India and Pakistan has aggravated the relations between the two countries. As Pakistan tries hard to seek support from international community on Kashmir issue, India has swiftly shifted its attention by visiting nations and strengthening its relations. Amid the rift, Pakistan has given a call for conditional bilateral dialogue with New Delhi.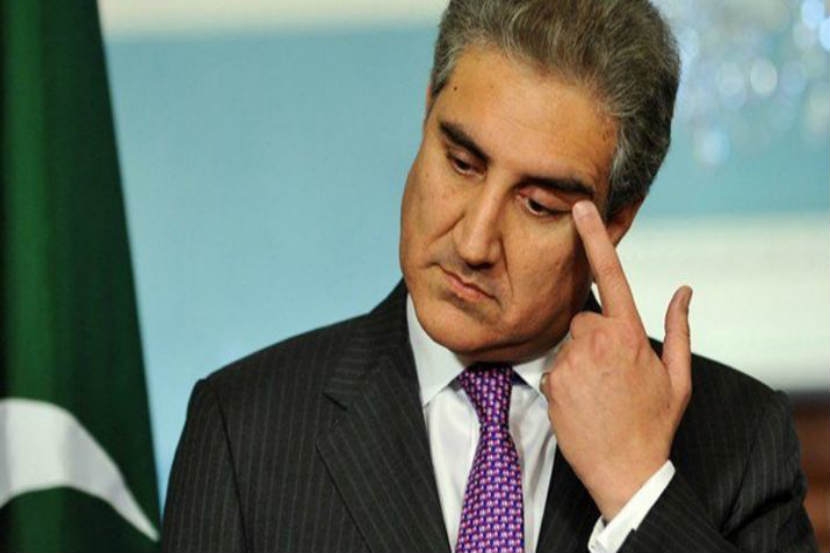 The Pakistani Media has quoted their Foreign Minister Shah Mahmood Qureshi saying, "Pakistan ready for 'conditional' bilateral talks with India." His remark comes after External Affairs Minister S Jaishankar said that India is willing to discuss outstanding issues with Pakistan bilaterally in an atmosphere free of terror and violence.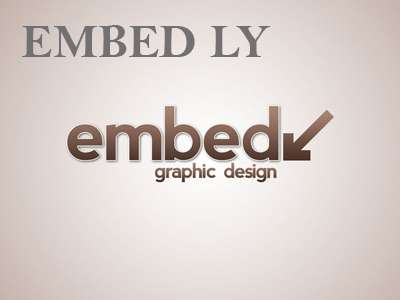 Pakistan has been devastated after India's unprecedented move of revoking Article 370. Trying its level best, the neighbouring nation had extended plea of support from the United Nations but to no avail.
EAM Jaishankar at a meeting with European Union Commissioner Christos Stylianides asserted the deal to have bilateral talk after the latter reiterated the EU's stance that New Delhi and Islamabad need to re-open dialogue through diplomatic channels for the de-escalation of tensions in the Kashmir region.
The two leaders also talked about governance and greater development in the regions of Jammu and Kashmir, and Ladakh. "A good meeting with EU Commissioner @StylianidesEU. Discussed our perspectives on Afghanistan and Iran. Spoke of our expectations for better governance and more development in Jammu, Kashmir and Ladakh," Jaishankar wrote on Twitter.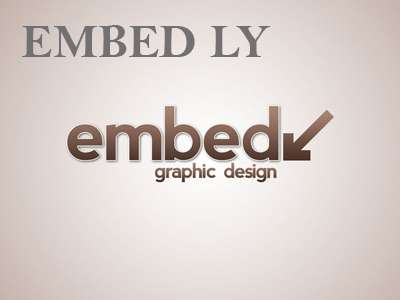 Tensions between India and Pakistan spiked after India abrogated provisions of Article 370 of the Constitution to revoke Jammu and Kashmir's special status and bifurcated it into two Union Territories. Reacting to India's decision, Pakistan expelled the Indian High Commissioner after it downgraded the diplomatic ties with New Delhi.
Asserting that abrogation of Article 370 was its internal matter, India has strongly criticised Pakistan for making "irresponsible statements" and provocative anti-India rhetoric over issues internal to it.