New Delhi, August 6: A welcoming move that drew smiles of happiness, a dream came true after 72 years of Independence; Jammu and Kashmir finally come under the framework of central government. Hailing the historic move, prominent activits of Gilgit Baltistan region of Pakistan Occupied Kashmir, Dr Senge Sering, commended the decision of scrapping of Article 370. The people of Gilgit Baltistan urge for speedy unification of the region with India.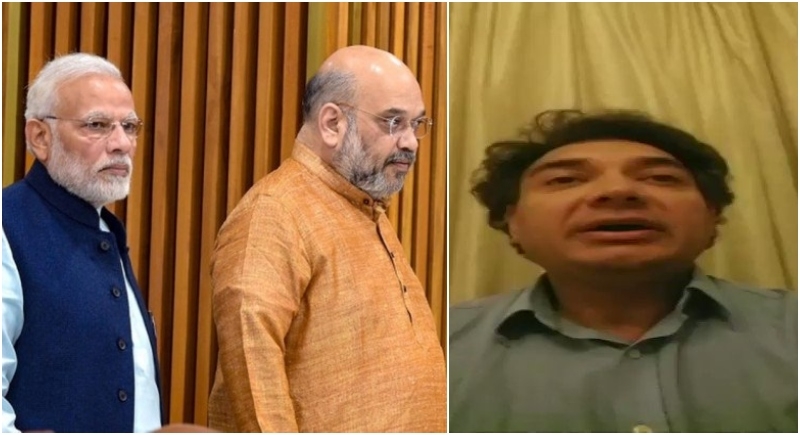 Senge Sering in his message said that Home Minister Amit Shah said that PoJK (Pakistan Occupied Jammu and Kashmir) is an integral part of Jammu & Kashmir. We believe Gilgit-Baltistan is an integral part of J&K. We are extension of Ladakh & we ask for our rights in constitutional framework of India.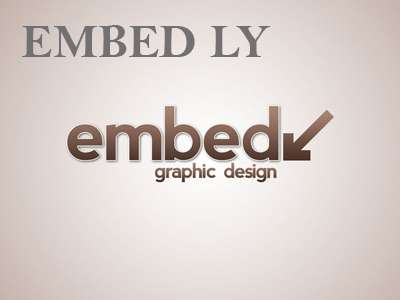 He further added that the people of Gilgit Baltistan urge the Prime Minister Narendra Modi to unify the region under Ladakh and also permit representation in legislative parties. The previous state of Jammu and Kashmir and the newly created Union Territory of Jammu and Kashmir both have provisions for the representation of the people of the Pakistan-Occupied-Kashmir (PoK) region with 24 seats reserved for the region. However, Sering has demanded that India should include the region in its constitutional framework by providing representation in Lok Sabha and Rajya Sabha as well.
Asserted as an integral part of India, Gilgit Baltistan should not miss the provision imposed on it by the government of India. As Jammu and Kashmir is not limited to Kashmir Valley, it is a benefit and appreciating opportunity for Gilgit Baltistan as the demands and aspirations of the people from Jammu and Ladakh will also be taken into consideration.
PoK activist Senge Sering had highlighted how the people of Gilgit-Baltistan were ill-treated in Pakistan. He said that their natural resources were being given away to the Chinese with no benefits to the local people, either in terms of royalty or employment opportunities. Sering, who currently lives in the United States (US) would not go to his country because he would be arrested and not be permitted to leave the land again. He said that his people would also want the kind of development that India was doing through the Hill Councils in Ladakh.
Gilgit Baltistan in an open letter had even claimed that Pakistan has no right on their resources or properties and the region is very much part of the integrated India.