New Delhi, August 06: When the nation at large is hailing the historic move by Modi-led government of scrapping the Article 370 that provided Jammu and Kashmir with special status, allowing it its own constitution, China has something dense to comment over India's announcement of the establishment of the Ladakh Union Territory which probably involves that part of state, brashly occupied by China.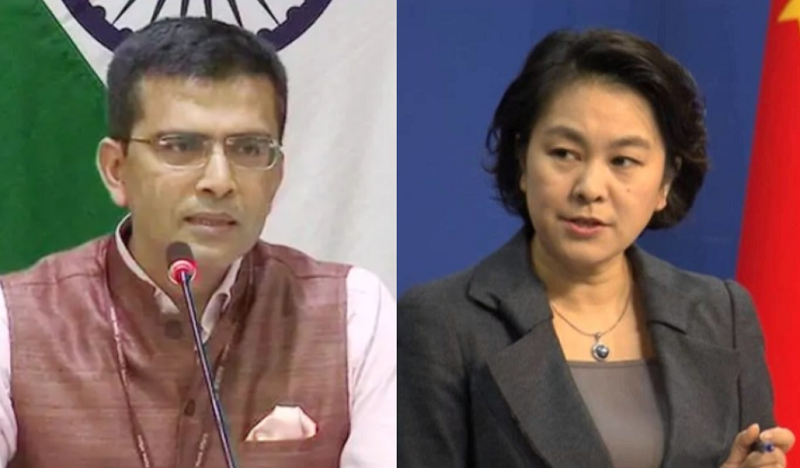 Opposing the Indian motion, Chinese spokesperson Hua Chunying said that China was always opposed to India's inclusion of the Chinese territory in the western sector of the China-India boundary into its administrative jurisdiction. "This firm and consistent position remains unchanged", she said.
"Recently India has continued to undermine China's territorial sovereignty by unilaterally changing its domestic law. Such practice is unacceptable and will not come into force", she added further urging India to exercise prudence in words and deeds concerning the boundary question, strictly abide by relevant agreements concluded between the two sides.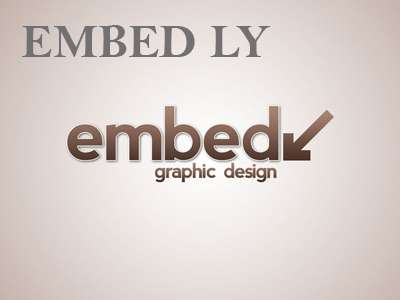 Meanwhile responding straight to the arrant notes made by China, which also cornered India of taking a move that would complicate the boundary question, India's MEA Raveesh Kumar said that India never commented on the internal affairs of the other countries and expected the other countries to do likewise.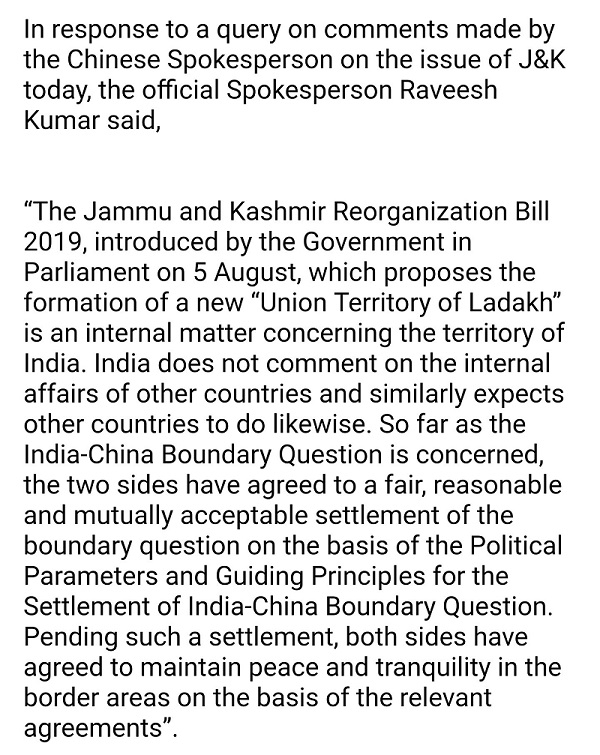 "So far as the India-China boundary question is concerned, the two sides have agreed to a fair, reasonable and mutually acceptable settlement of the boundary question on the basis of the political parameters and guiding principles for the settlement", he said adding further that both the sides had agreed to maintain peace in the border areas on the basis of relevant agreements.
Incorporated in the Constitution on October 17, 1949, Article 370 exempted Jammu and Kashmir from the Indian Constitution (barring Article 1 and Article 370 itself) and allowed it to draft its own Constitution. With the resolution to revoke Article 370, Home Minister Amit Shah fulfilled the most desired promise made during the 2019 election campaign. The annulment of the article now, brings the state under the governance of Central government.