UN, August 5: India-UN Fund has launched a project with the National Disaster Management Authority (NDMA) of Gambia & UNESCO on flood disaster management.
The project will map flood zones and evacuation routes and improve the safety of vulnerable communities impacted by floods. The NDMA project titled 'Using Drones and Early Warning System for Pre- and Post- Floods Disaster Management in the Gambia' also means to sensitize and build the capacity of the NDMA staff as well as public to ensure the disaster is curbed.
As Agriculture is the main source of livelihood for majority Gambians, The constant floods affect the livelihoods of more than 70% of the population anytime it occurs. Since 2015, the Gambia has been encountering a number of hazards affecting lives and livelihoods, but flooding (riverine flooding included) has been one of the major threats to the country with a significant increase of victims.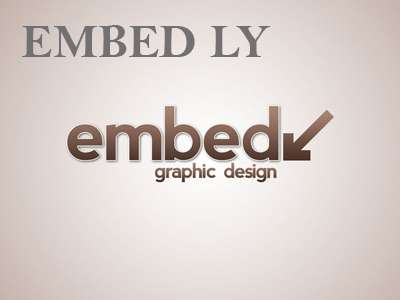 Representing UN System resident coordinator, Sandra Lattouf said: "In 2018, over 41,000 people were affected by natural hazards, mostly in the form of floods in the Gambia. This figure stems because many are currently living in areas prone to flooding and there is limited capacity to manage flood."