New Delhi, August 8: Rightly called as the 'Iron Lady', Sushma Swaraj was a people's minister who exemplified her role as a true leader with utmost dedication for her nation. Maintaining and strengthening bilateral ties with foreign nations, Sushma Swaraj was admired by all across the boundaries for her relations with the countries.
Bhutan, neighbour and a close friend, mourned for India's great loss as former External Affairs Minister passed away suffering a cardiac arrest. Recalling her contribution in strengthening relations, Bhutan expressed in a post saying, "Smt Sushma Swaraj, former External Affairs Minister of India, embodied grace, dignity and strength. She will be remembered as a close friend of Bhutan, and for her contributions to strengthening relations between our two countries."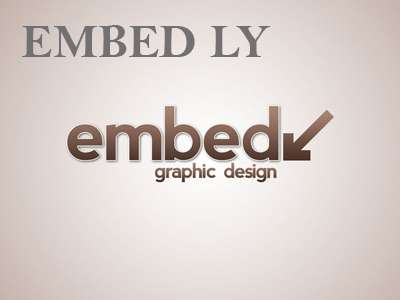 India and Bhutan have shared a close bond with each other especially when India sorted the Dokhlam issue with diplomatic maturity. Playing a vital role as a Foreign Minister, Sushma Swaraj had asserted that India has resolved the Doklam issue with diplomatic maturity without losing any ground. There is no change in the status quo (on the ground). There is not an iota of change. The face off at sight has been resolved on August 28, 2017.
Doklam is an area disputed between China and Bhutan located near their tri-junction with India. Unlike China and Bhutan, India does not claim Doklam but supports Bhutan's claim. India has signed a Friendship Treaty with Bhutan (renewed in 2007) which drives India to intervene for the goodwill of Bhutan among many other provisions. Also, Bhutan asked for India's help to protect its interest in Doklam from Chinese intervention.
Former Bhutan prime minister Tshering Tobgay was also present during the last rites of Sushma Swaraj.