New Delhi, August 08: Failing to keep up her peace position, choosing to be selective on the basis of religion, Malala, a Pakistani activist on Thursday moved up making a bleak comment on India's move to revoke Article 370. Calling South Asia her home, the Noble peace prize winner criticized making a shield of human rights to support her statement.
"Whatever disagreement we have, we must always defend human rights and focus on peacefully resolving the seven decade old conflict in Kashmir", she said who never earlier termed South Asia as her native, when jihadis were killing Indians.
"The people of Kashmir have lived in conflict since I was a child, since my mother and father were children, since my grandparents were young," the youngest ever Nobel Laureate tweeted.
Malala further said that she cared about Kashmir since South Asia was her home that she said she shared with 1.8 billion people including Kashmiris. "There is no need for us to continue to suffer and hurt each other Though the region represents different cultures, religions, languages, cuisines and customs, we can all live in peace", she said.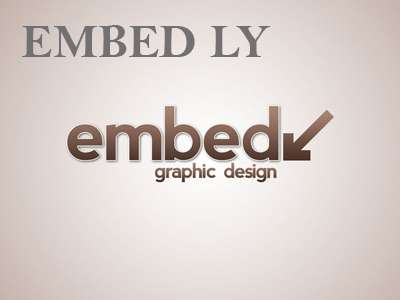 Malala said she was worried mostly about the women and children in Kashmir, since they are the most vulnerable to violence and most likely to suffer losses in conflict. She called on all South Asians, the international community and authorities to respond to their suffering.
Meanwhile it seems that the lady failed to note the persecution faced by Hindus in Pakistan, still on the verge of cessation. While talking of women empowerment and a peaceful life for her community, Malala further is observed to lack a talk on Pakistan's human rights violation on Hindus. This being the only reason now that people wonder why was she awarded with the Nobel prize, the one who always had a biased stand.
Kashmir is definitely slated to grow and develop under the leadership of Prime Minister Narendra Modi, while Malala as a Nobel peace keeper shall step up to teach humanity to Pakistan and pray for the tranquility in Pakistan occupied Kashmir and Balochistan in India. Rise above religion and lay off the voice for wrong cause!